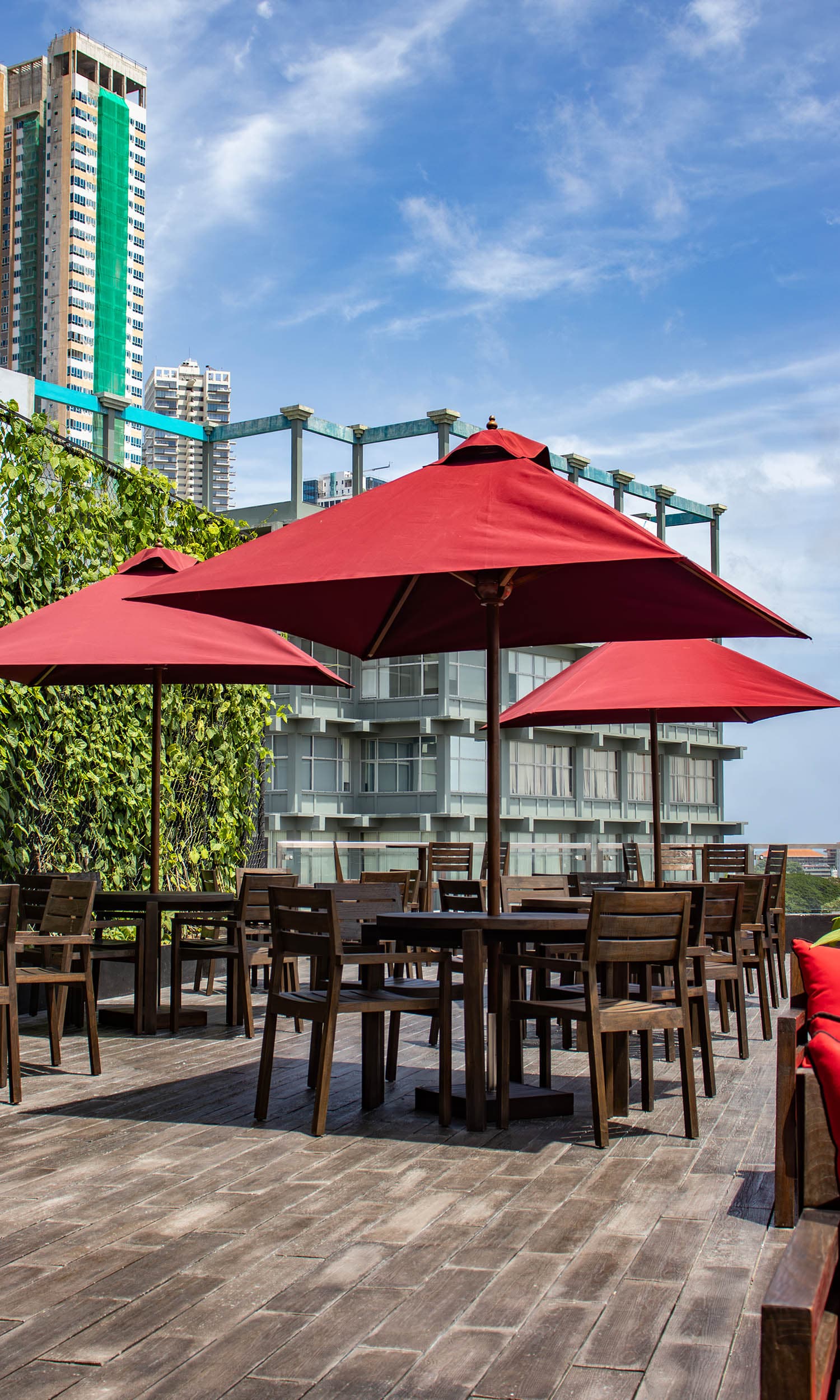 Ignite Your Senses
Designed to create extraordinary moments
Elevate Your Celebration
Captivating Spaces
Welcome to Headquarters by W15, where breathtaking views and vibrant artistry collide. Ascend to our rooftop observation deck for a panoramic experience, marvelling at Colombo's iconic landmarks. Step into our indoor spaces adorned with vibrant artwork, and immerse yourself in a captivating setting that captures the dynamic energy of the city.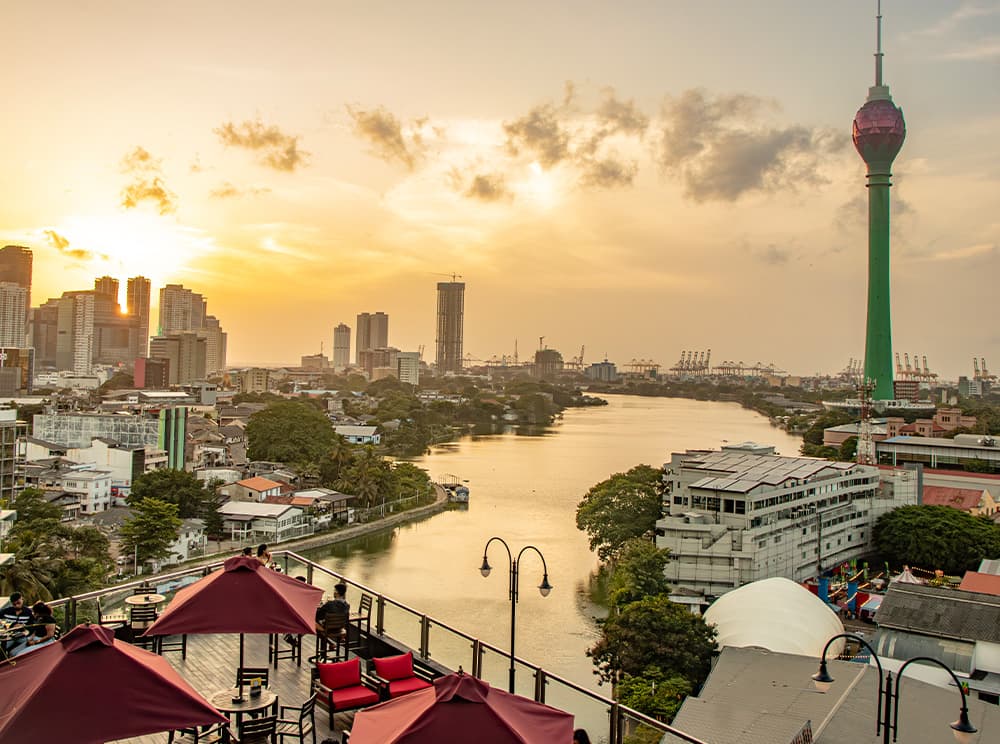 High above the buzz
Sky Bar and Observation Deck
Step into our captivating bar, where mixology meets artistry to create some truly exceptional concoctions that draw inspiration from the bustling streets of Sri Lanka's main metropolis. Our skilled bartenders, inspired by the electrifying pulse of Colombo, expertly blend local and international spirits with local ingredients to craft our signature cocktails that embody the essence of tropical paradise. Step onto our observation deck and discover the panoramic views of the cityscape.
A culinary haven awaits
Rooftop Restaurant
Enter a world where modern elegance dances with the fiery flavours of Sri Lanka's street food culture. Discover a thoughtfully designed space adorned with contemporary touches and a vibrant colour palette that sets the stage for an immersive journey into the vibrant culture of Colombo. Whether you crave an intimate dinner or a lively social gathering, we have the perfect space for you.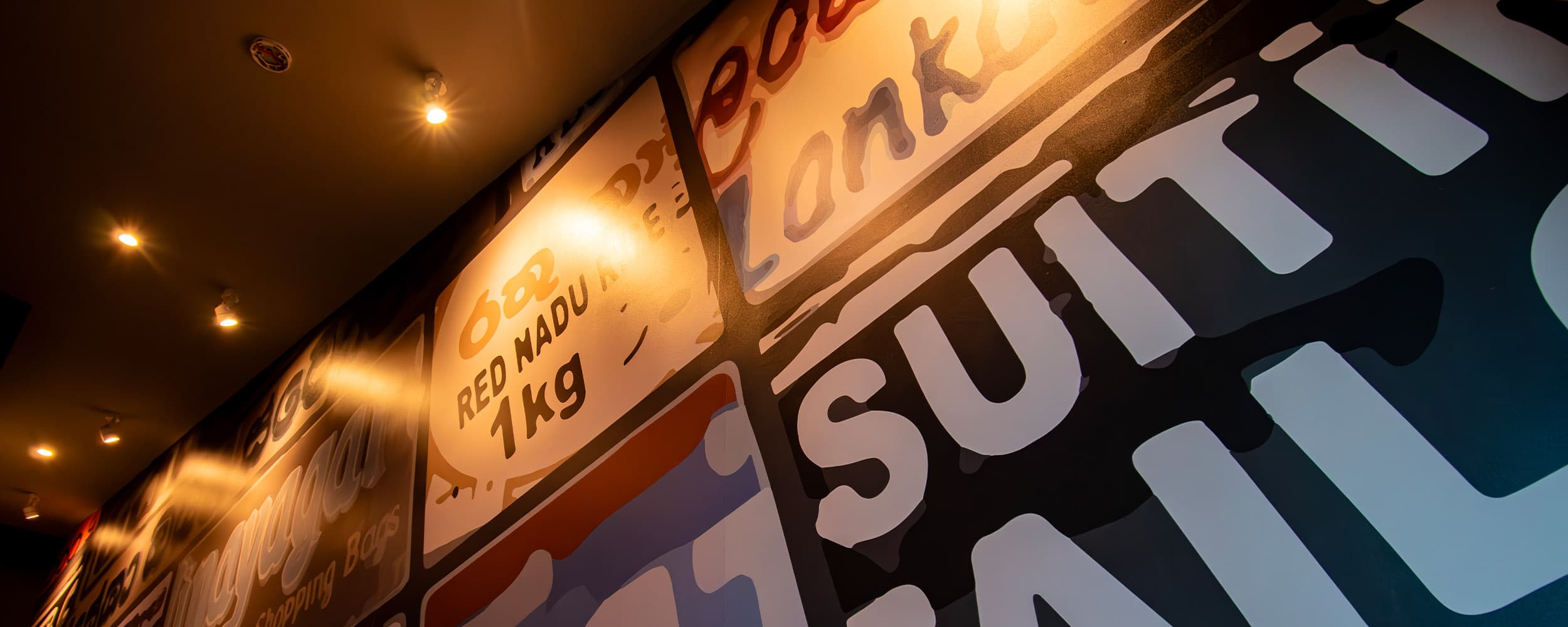 Lock in your bookings with us
Reserve Your Table Now!