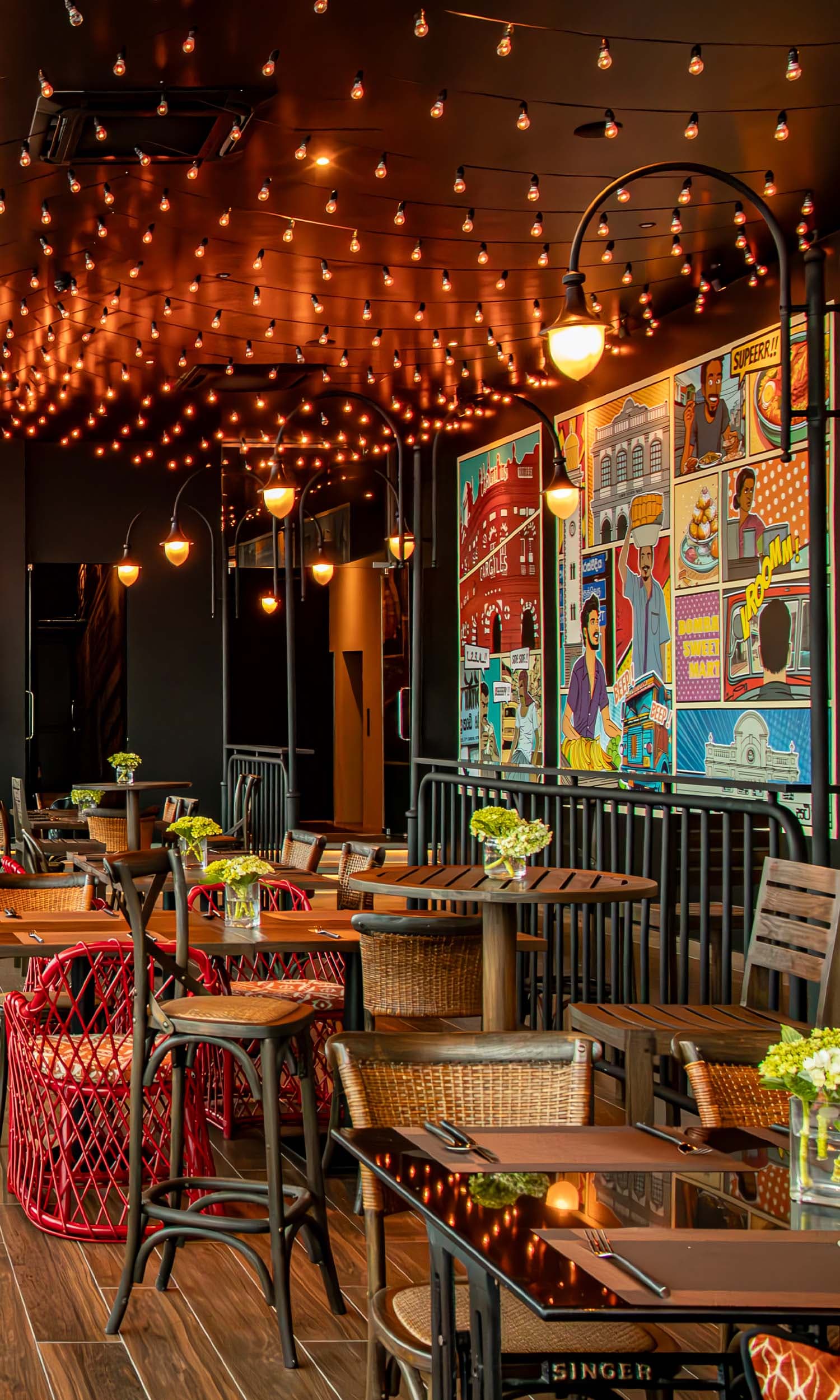 Rooftop Dining Experience
Where Great Food Meets Great Vibes
Rooftop Restaurent
Where the flavours come alive
Indulge in luxury and breathtaking views at our rooftop restaurant and savour exquisite cuisine, amazing drinks, and an unforgettable ambience. Elevate your dining experience to new heights with us.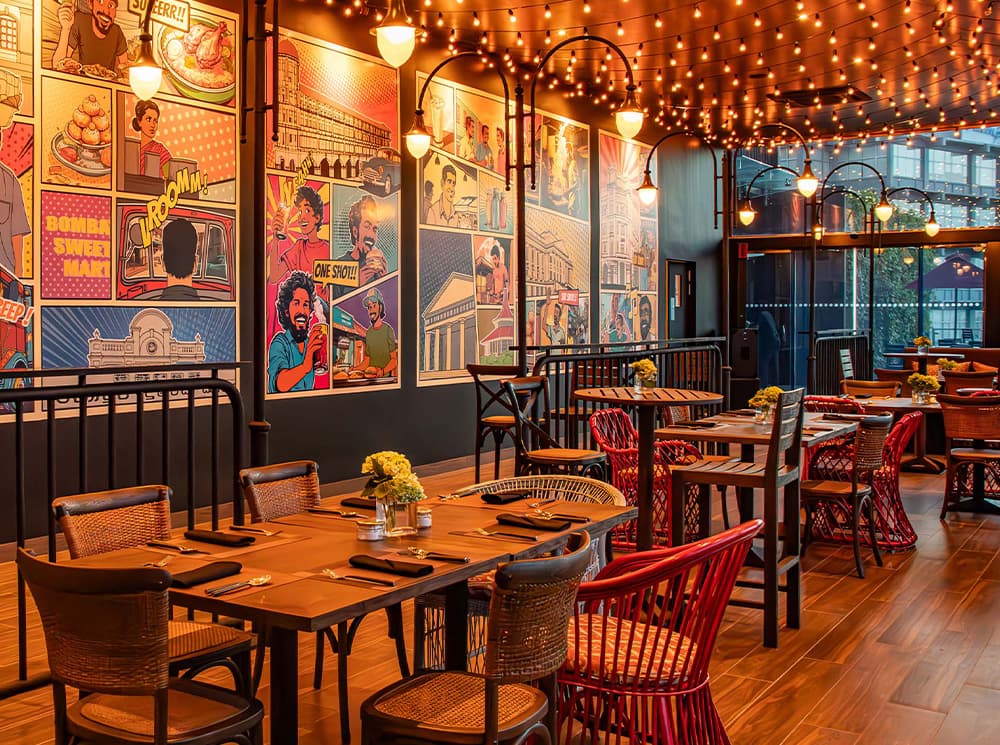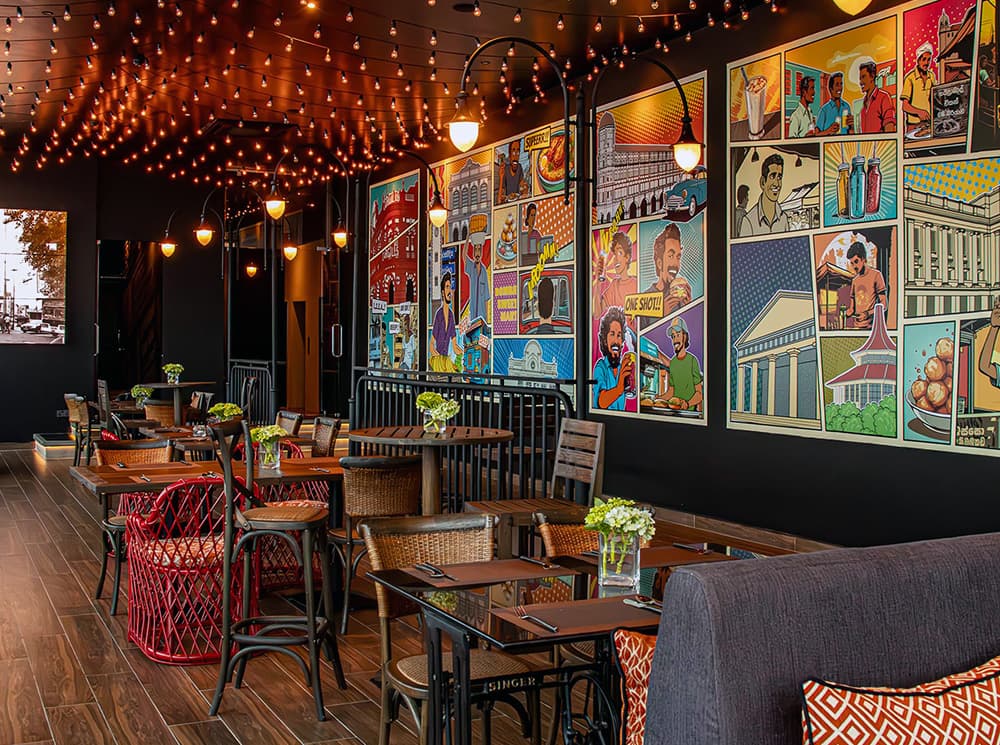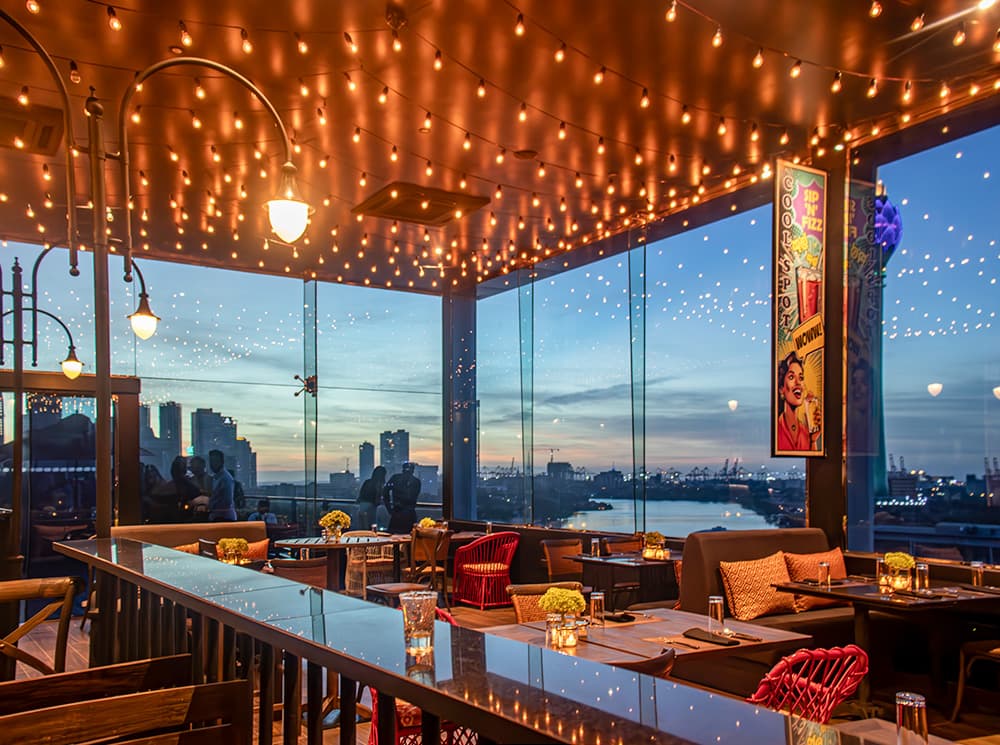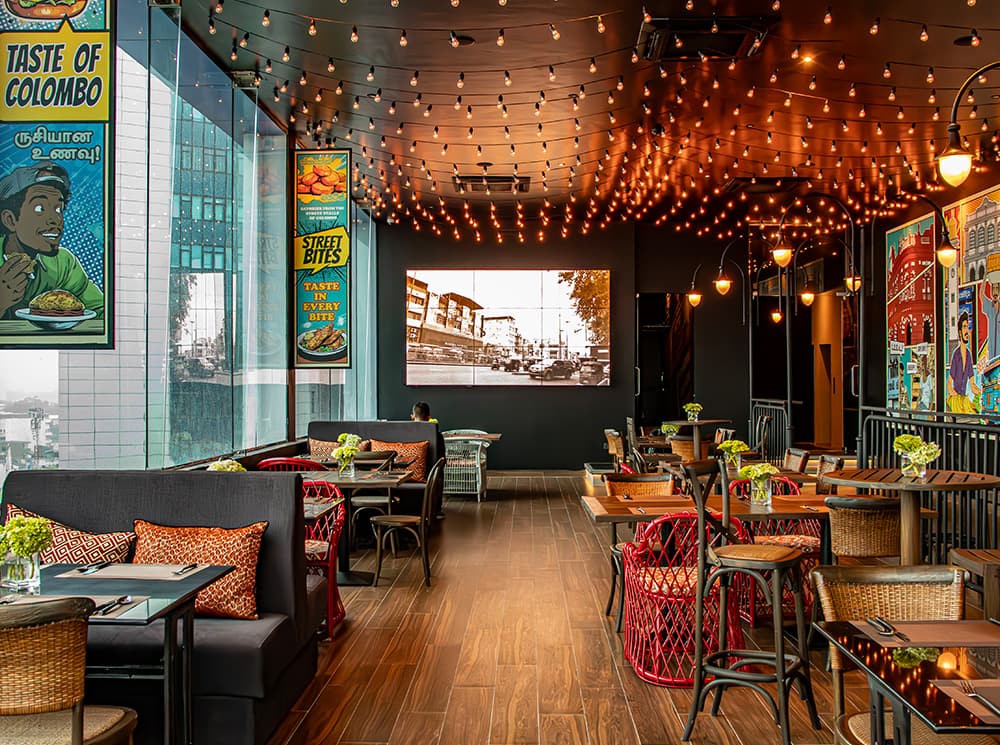 Intimate and Exclusive
Private Dining
Experience unparalleled privacy and exclusivity in our private dining areas, meticulously designed to create intimate moments for your special gatherings. Indulge in exquisite cuisine, impeccable service, and a memorable ambiance, as you and your guests create cherished memories that will last a lifetime.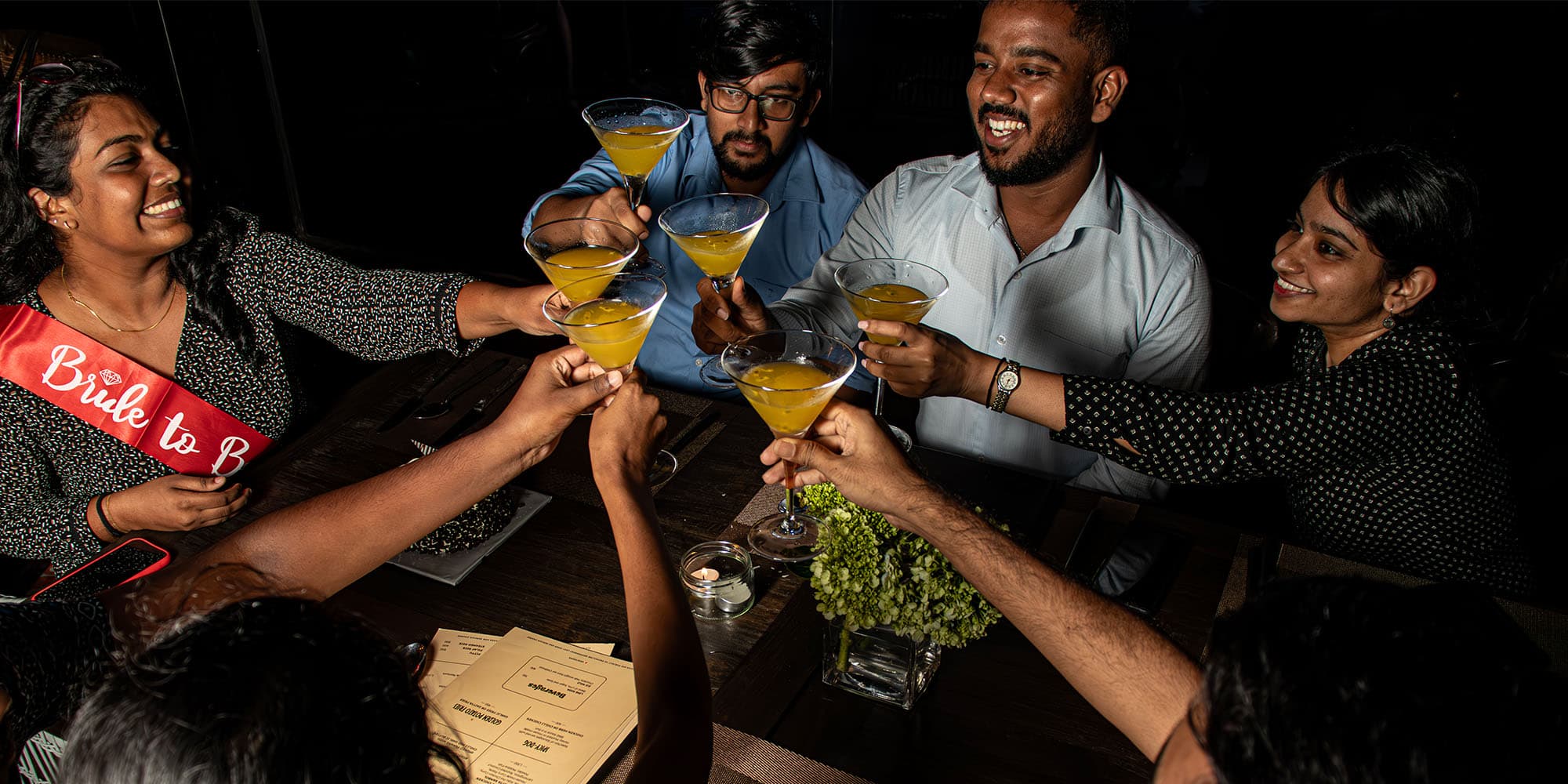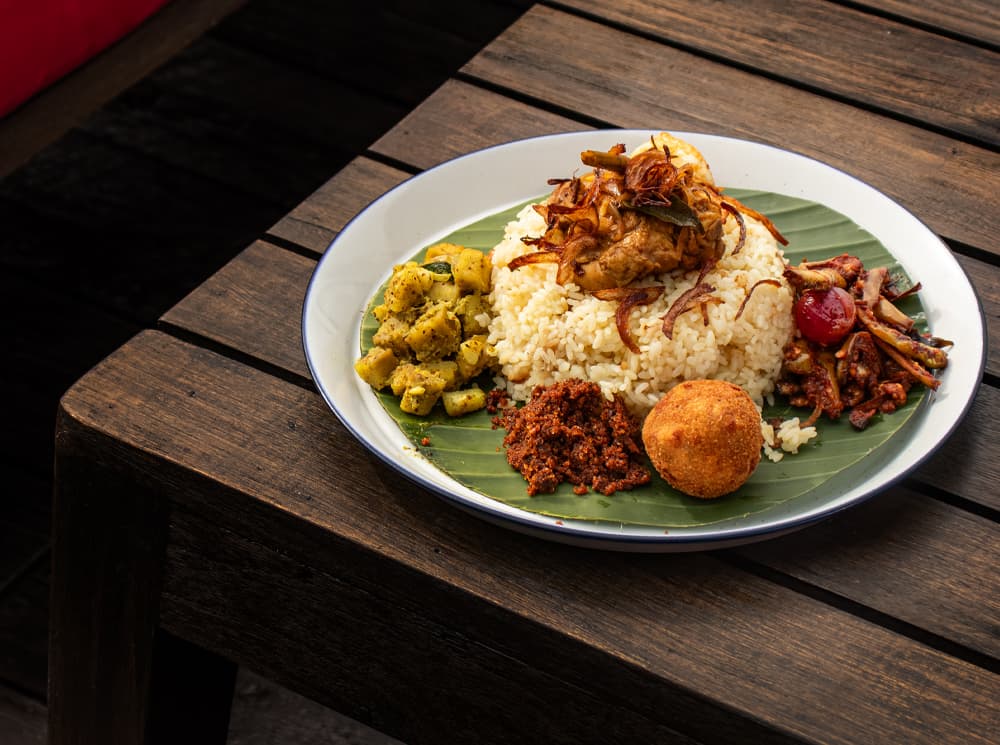 Menus
Dining at our Rooftop Restaurant
Experience a dining journey like no other at our enchanting rooftop bar. Indulge your senses as you savor exquisite cuisine, sip on handcrafted cocktails, and soak in breathtaking panoramic views. Our culinary artisans have curated a menu that tantalizes the taste buds, showcasing the finest local and international flavors. Immerse yourself in the vibrant ambiance and let our attentive staff cater to your every need, ensuring an unforgettable dining experience. Whether you're celebrating a special occasion or seeking a memorable night out, our rooftop bar promises to elevate your evenings to new heights.
Flavour Packed Temptations
Gastronomy Gallery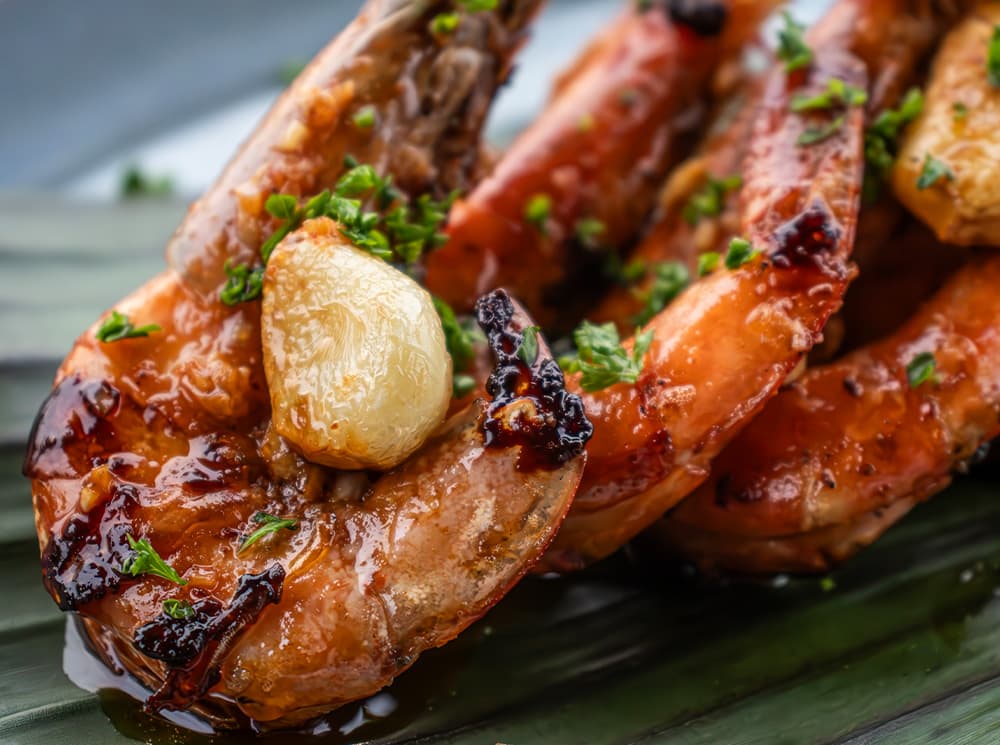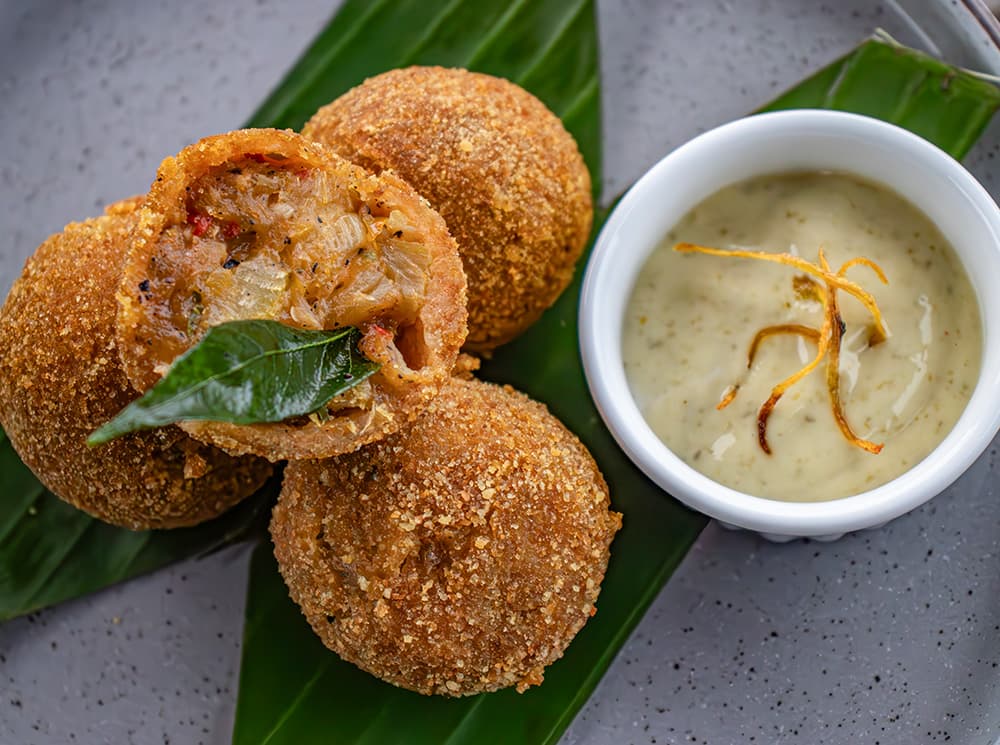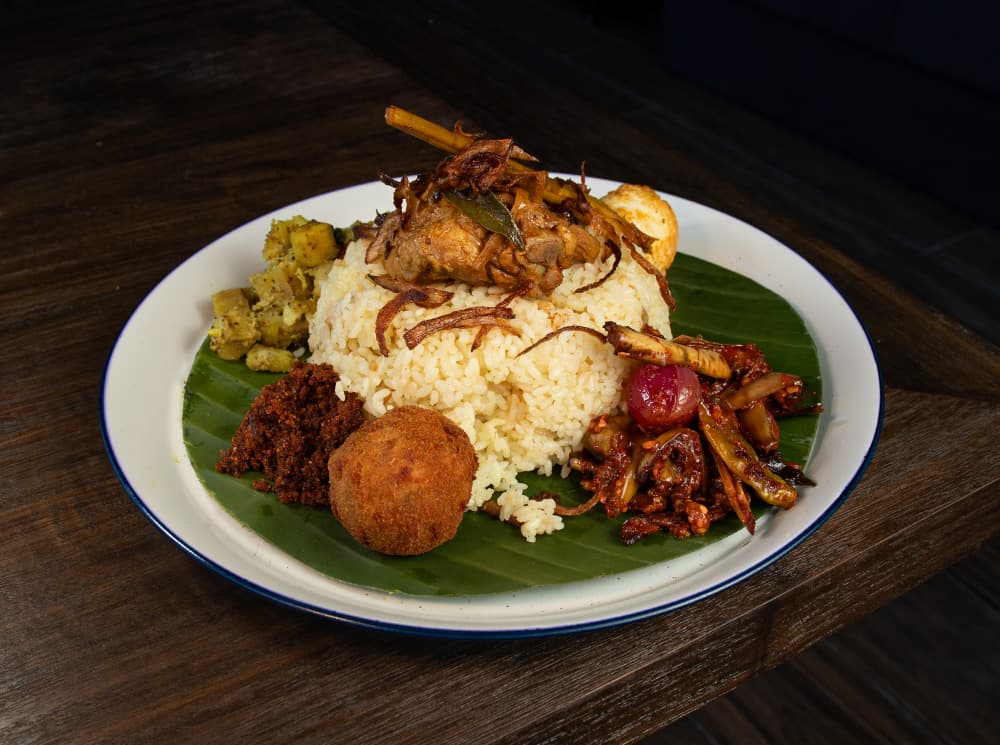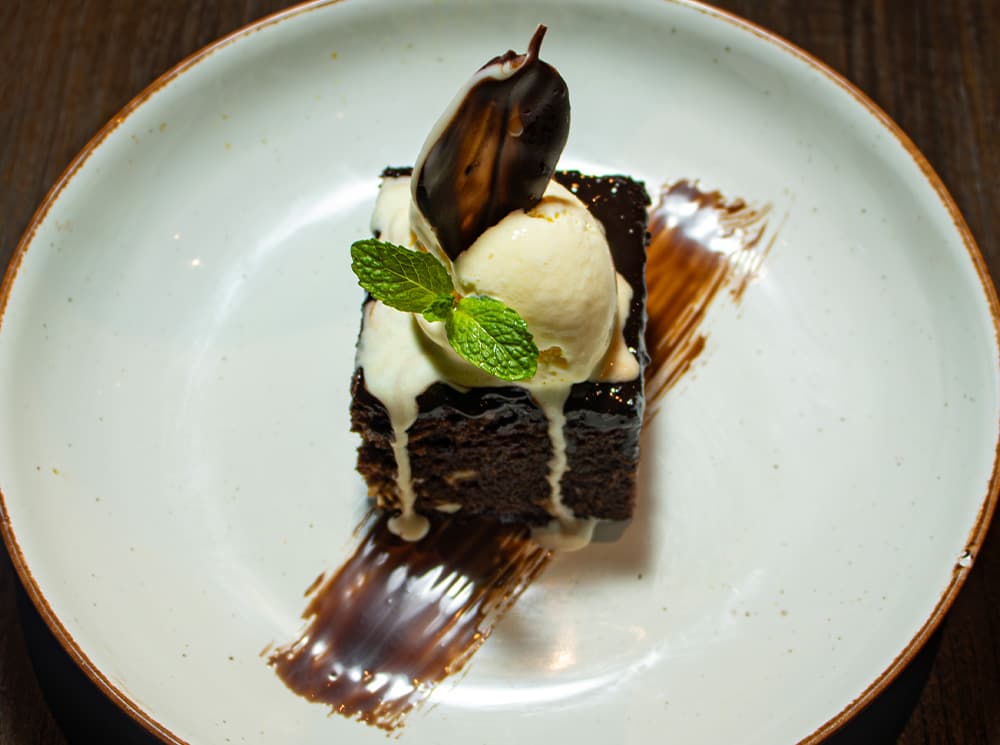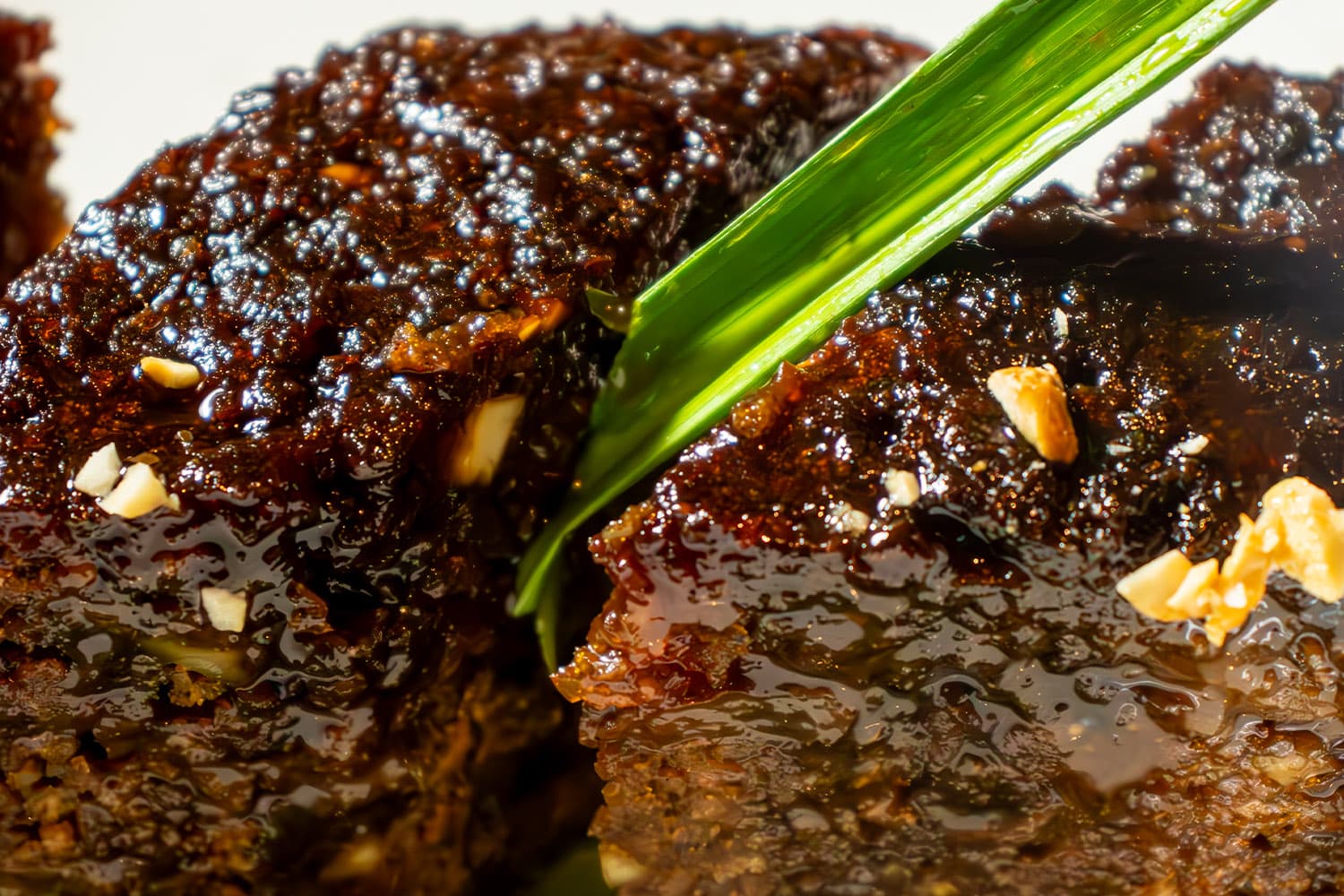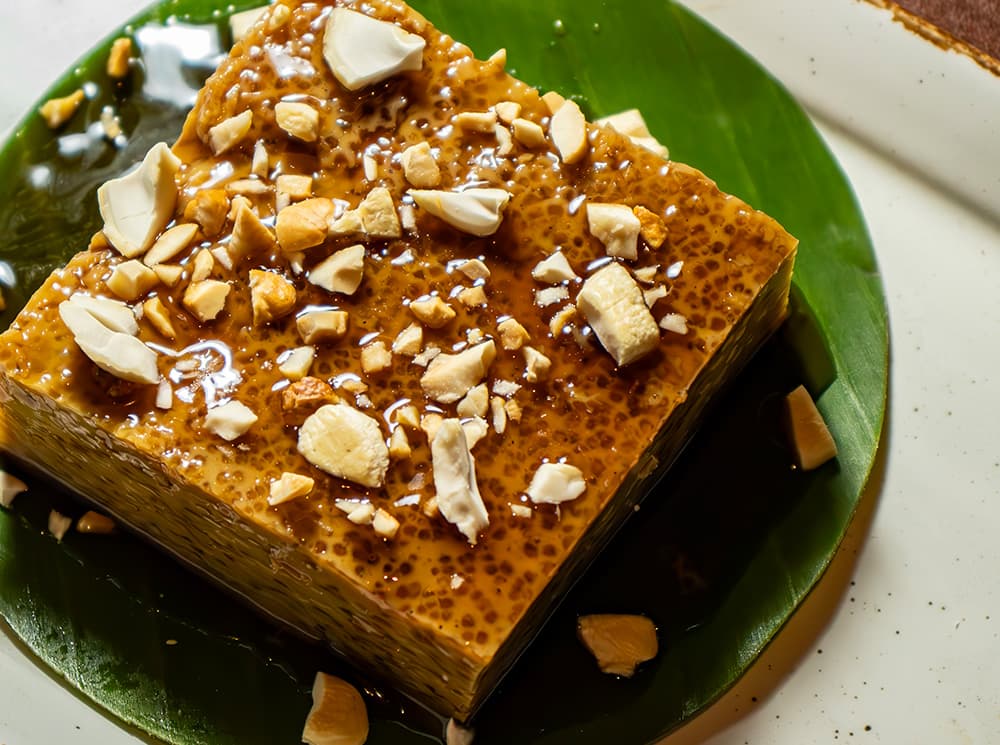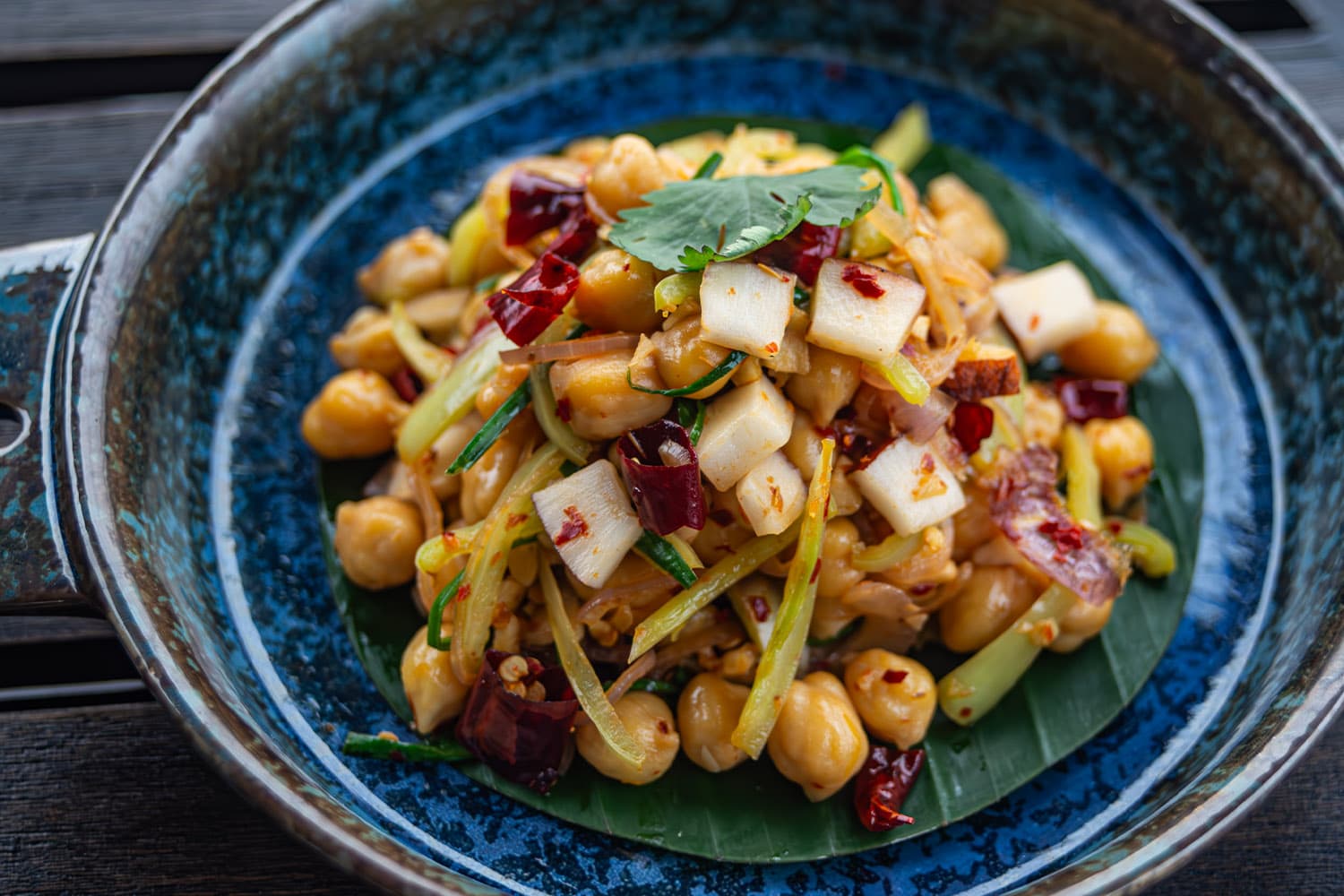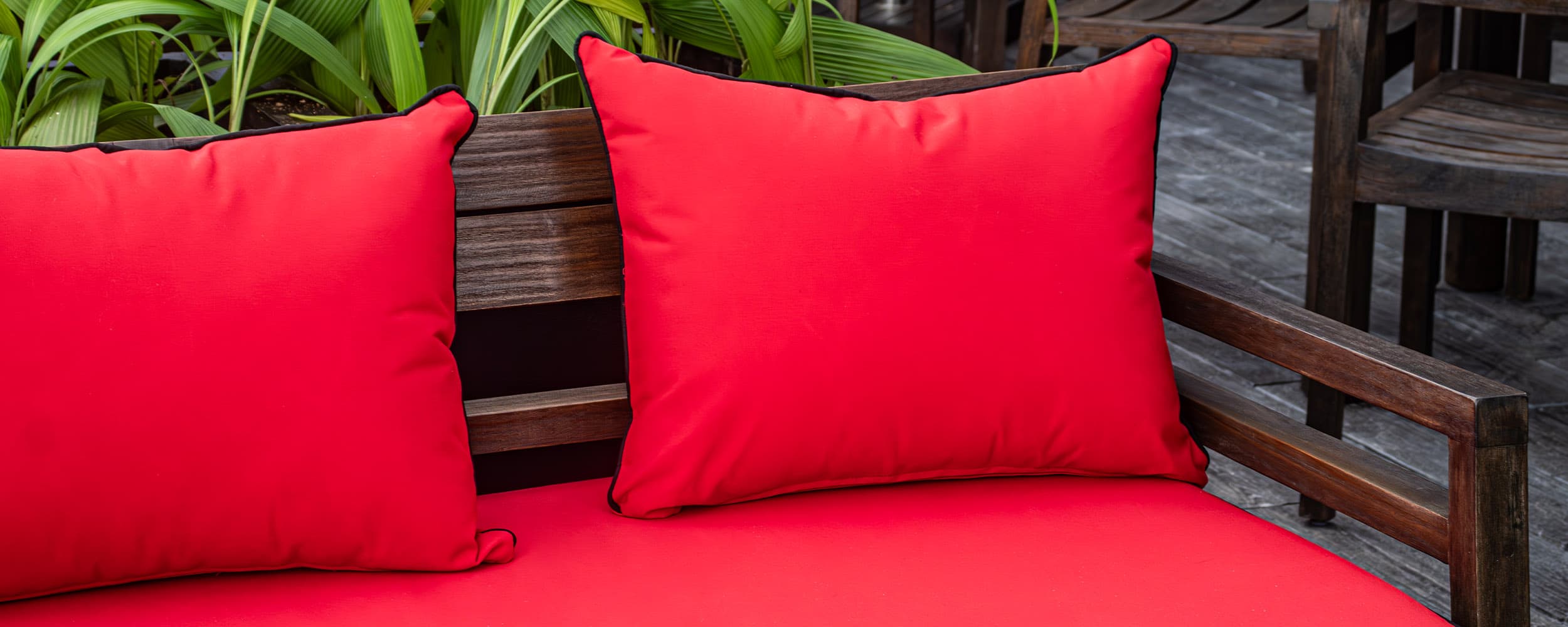 Reserve Your Table and Elevate Your Evening
Reserve Your Spot at Our Spectacular Rooftop Restaurant!