What's Happening
Ongoing Specials & Events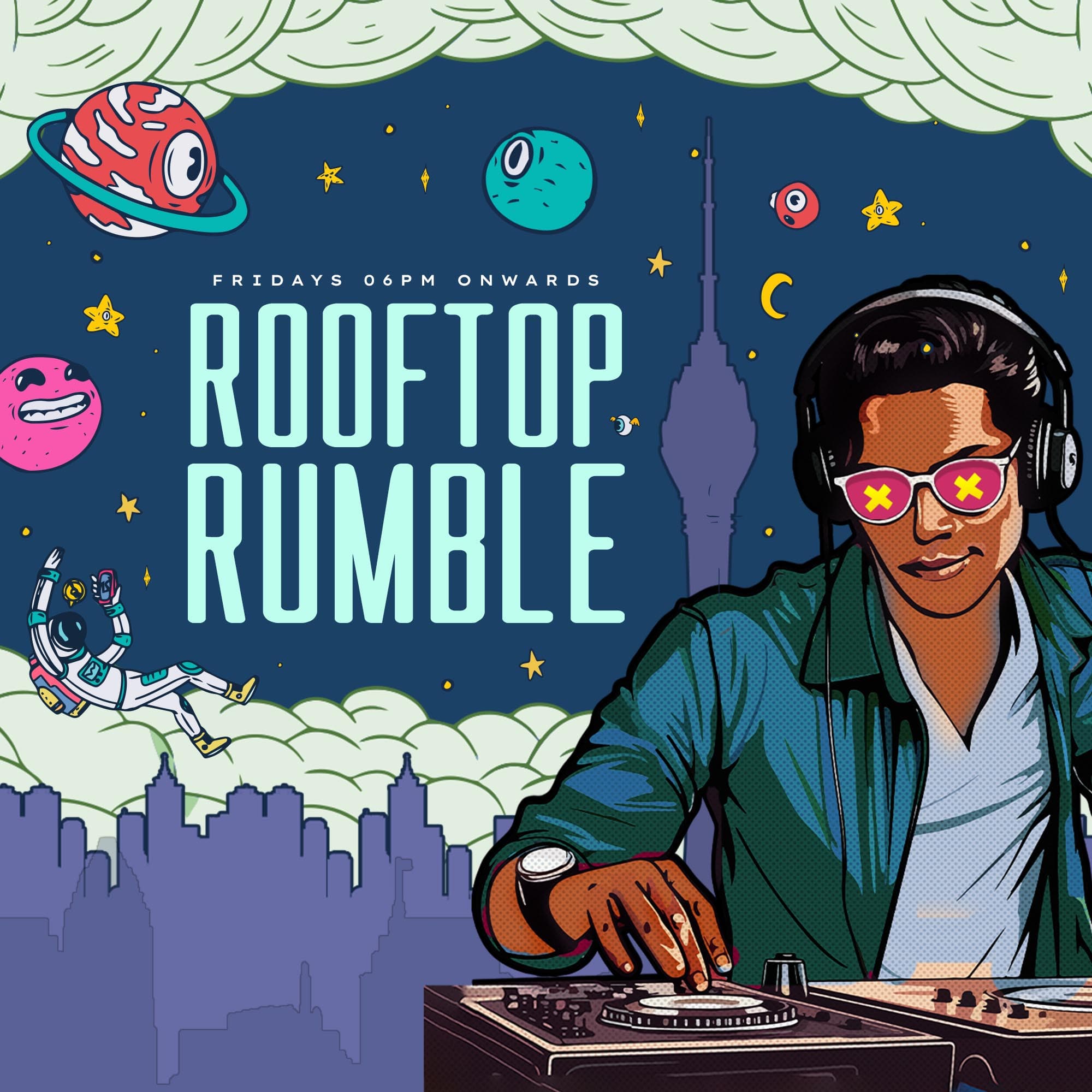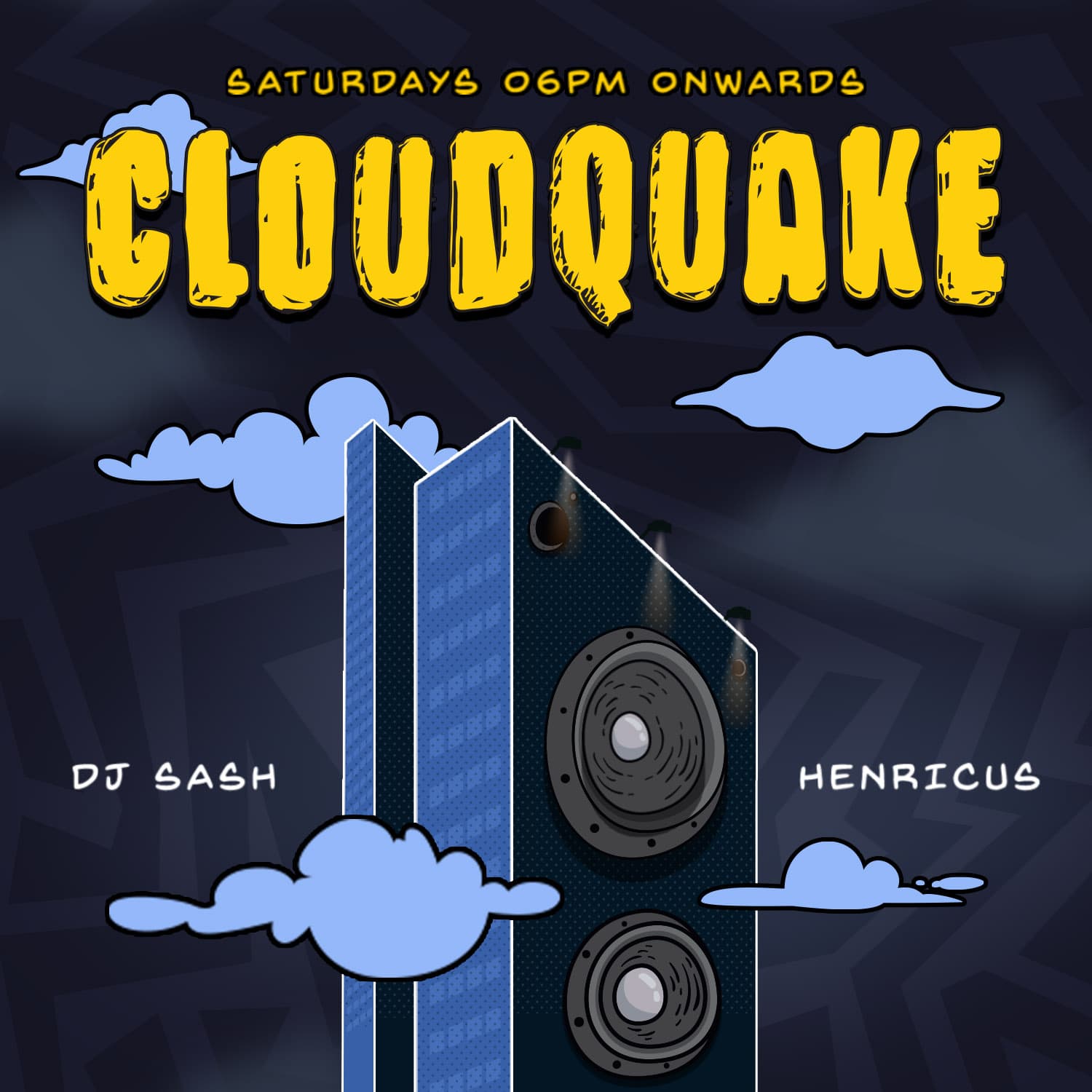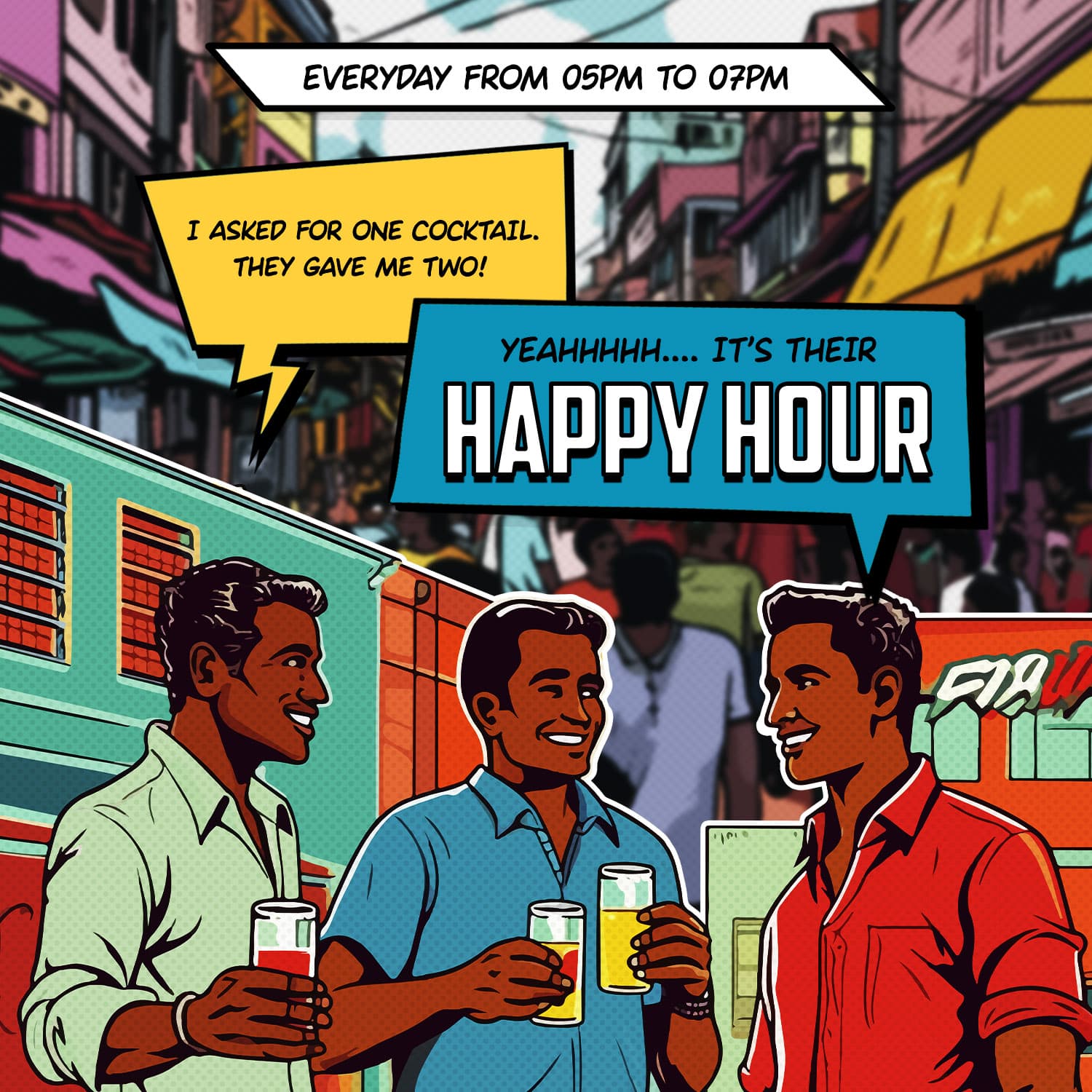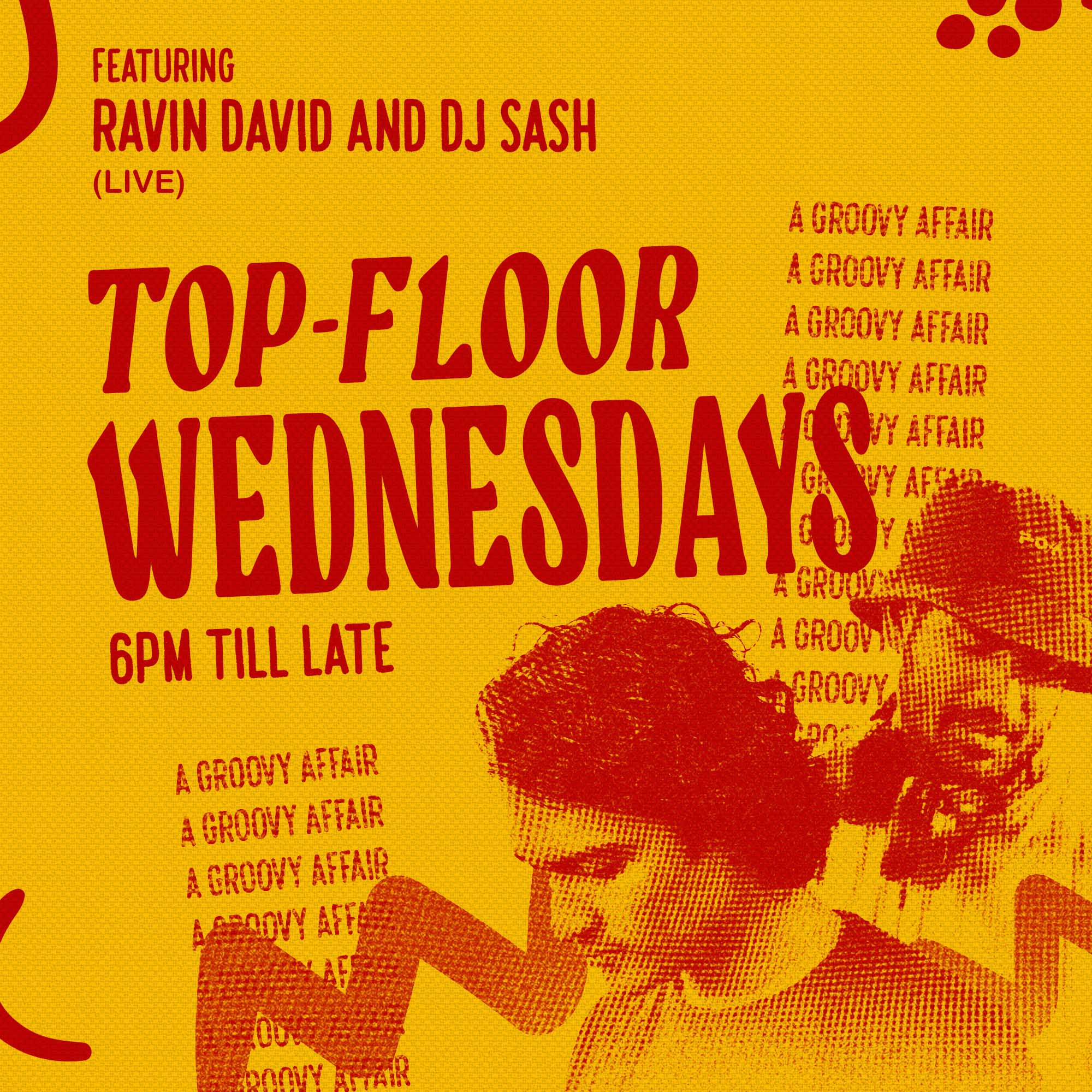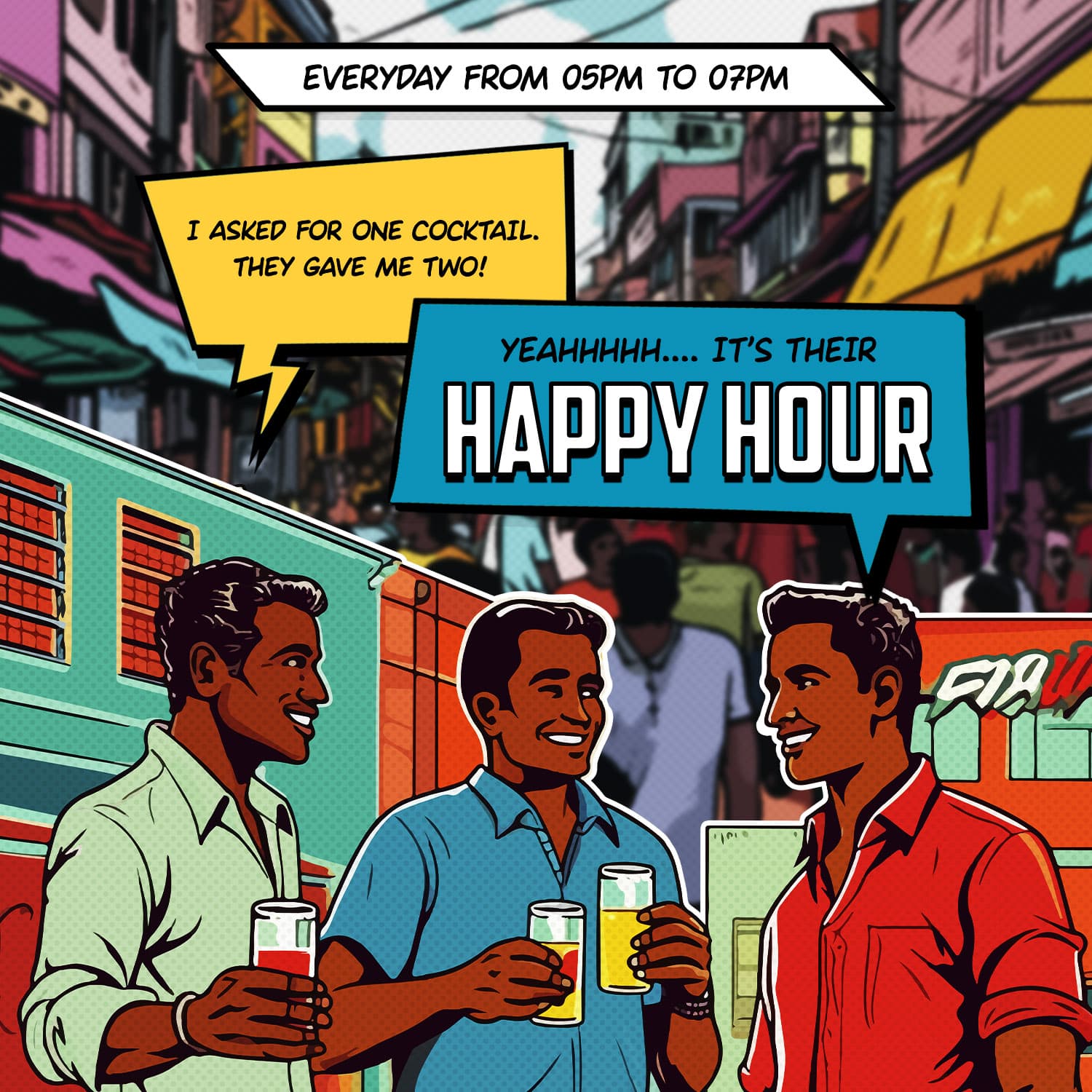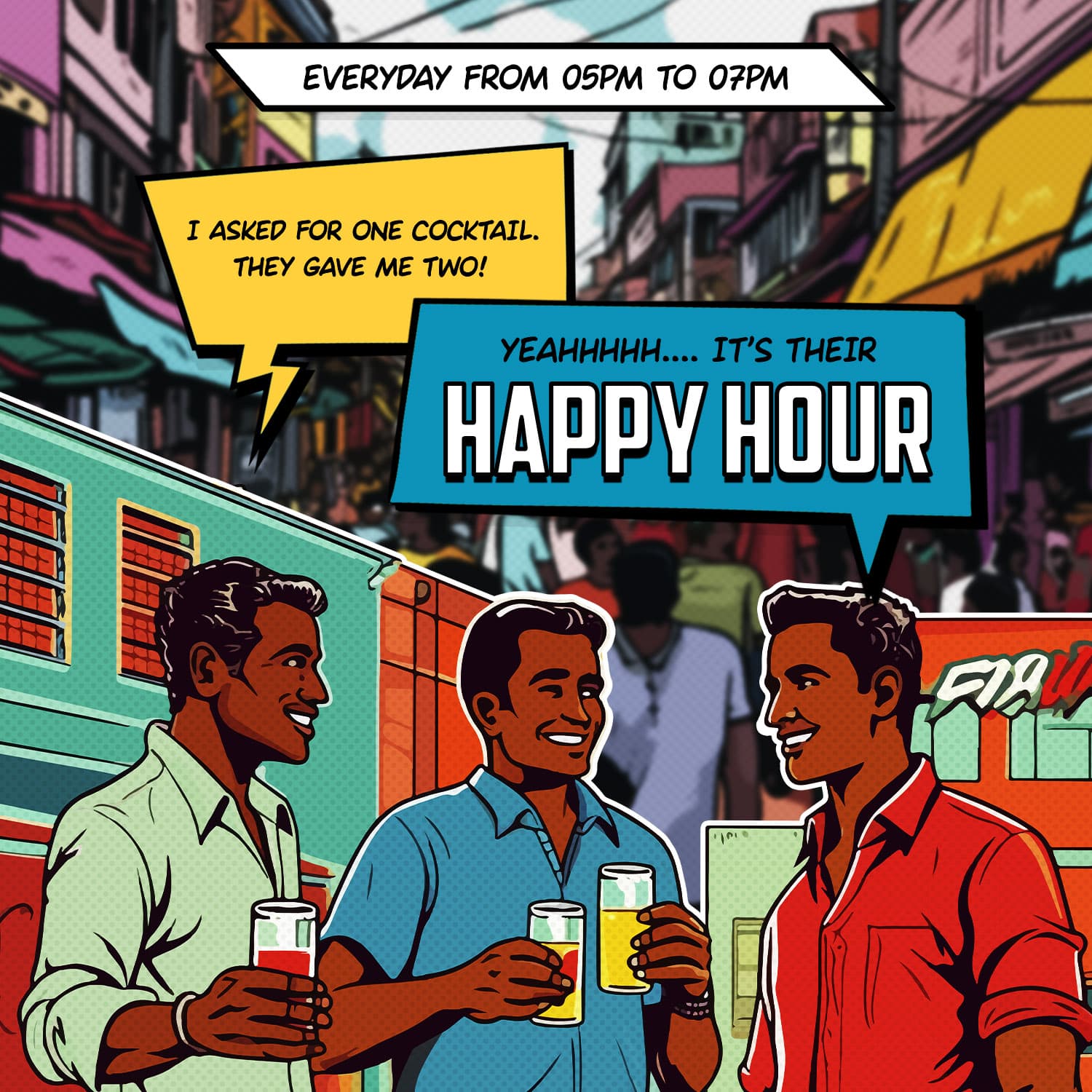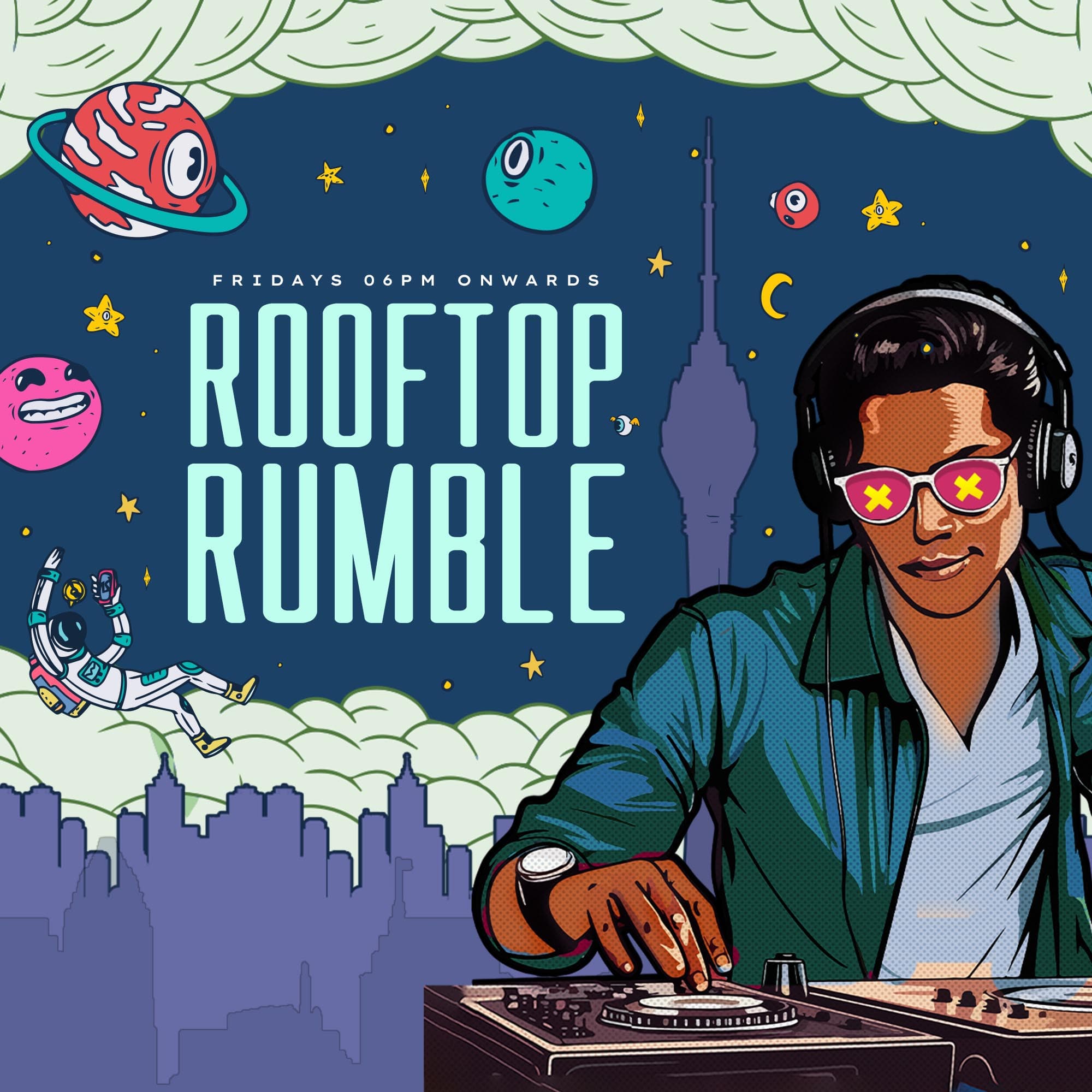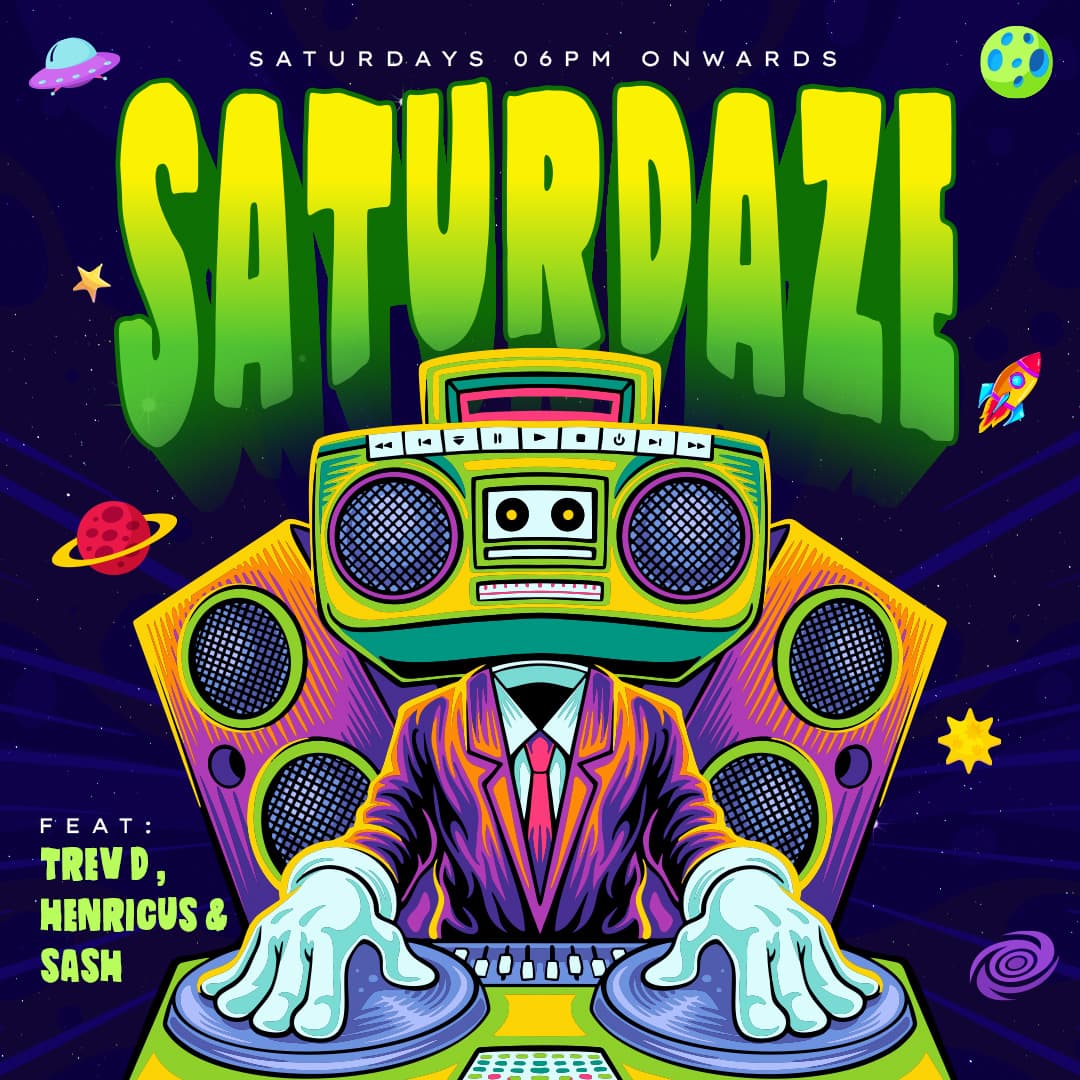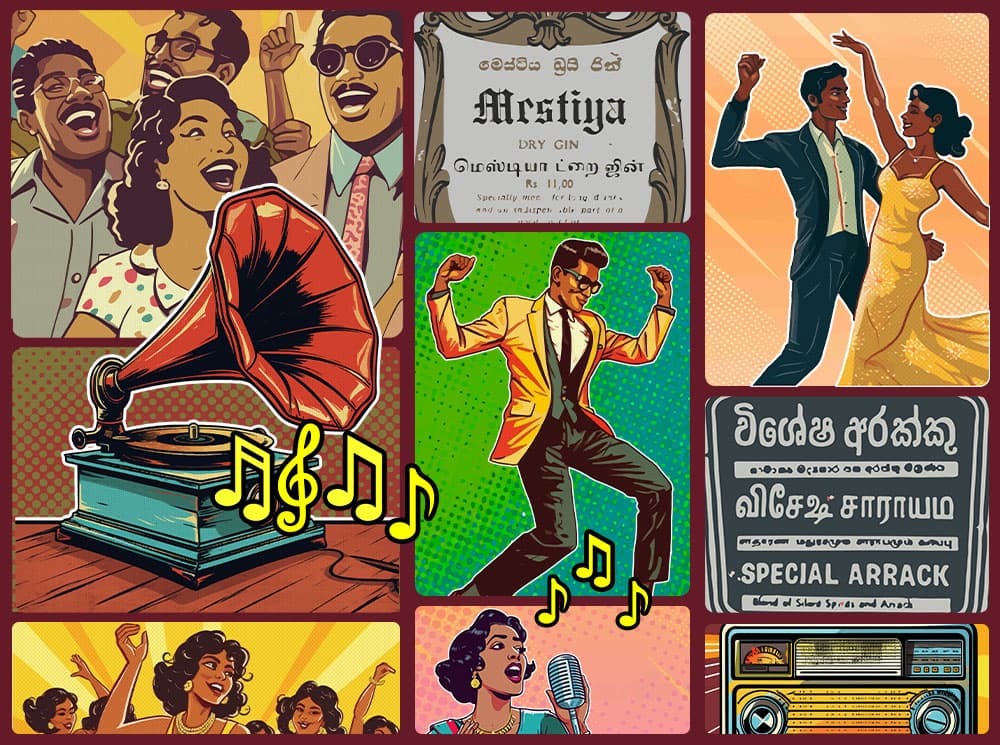 What's the vibe like?
Playful Perfection
Get ready to groove to the electrifying vibes that will sweep you off your feet and leave you buzzing with excitement! We're talking epic ragers and awesome celebrations that bring the colours of the streets to the skies of the city.
Legendary Moments
Events Gallery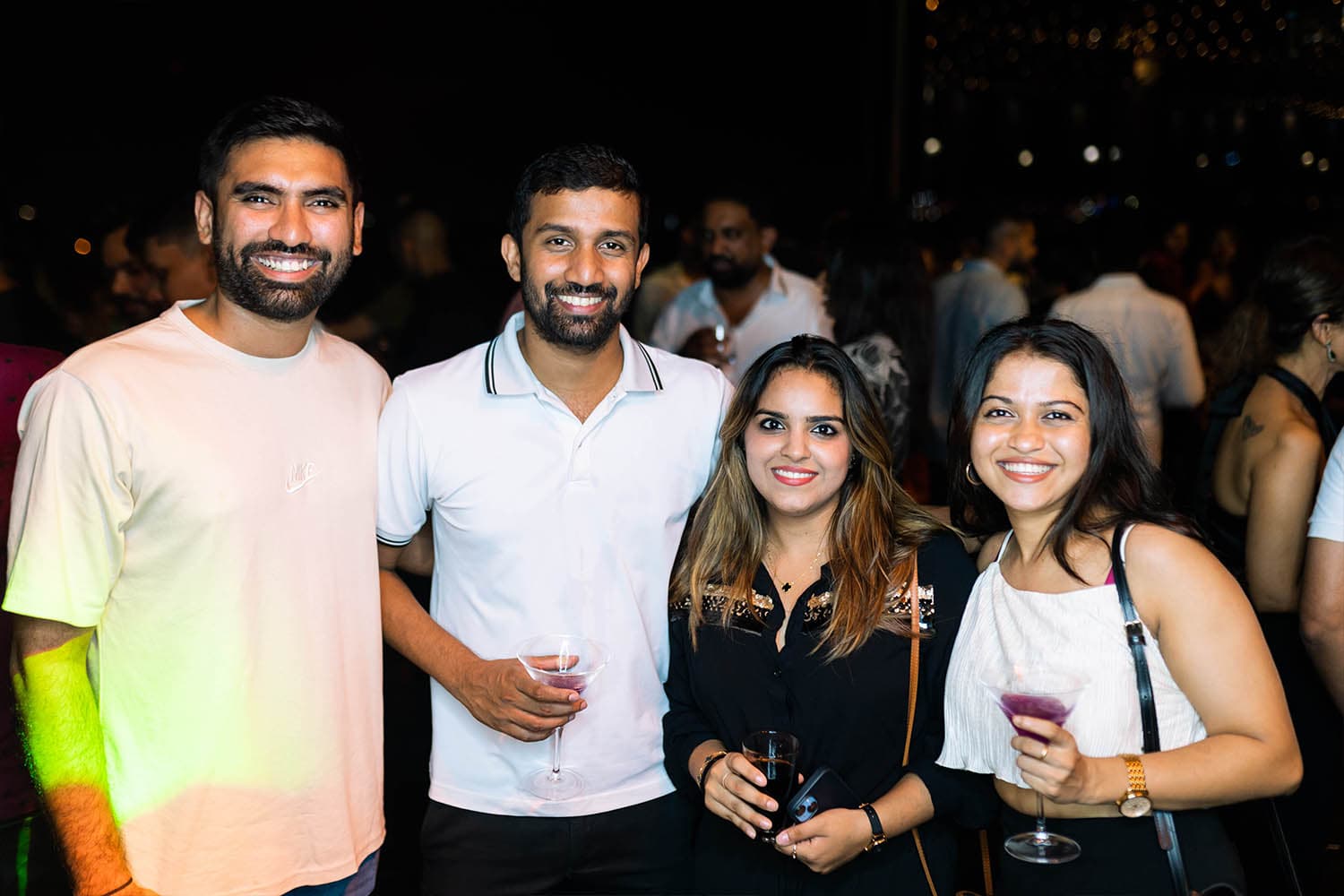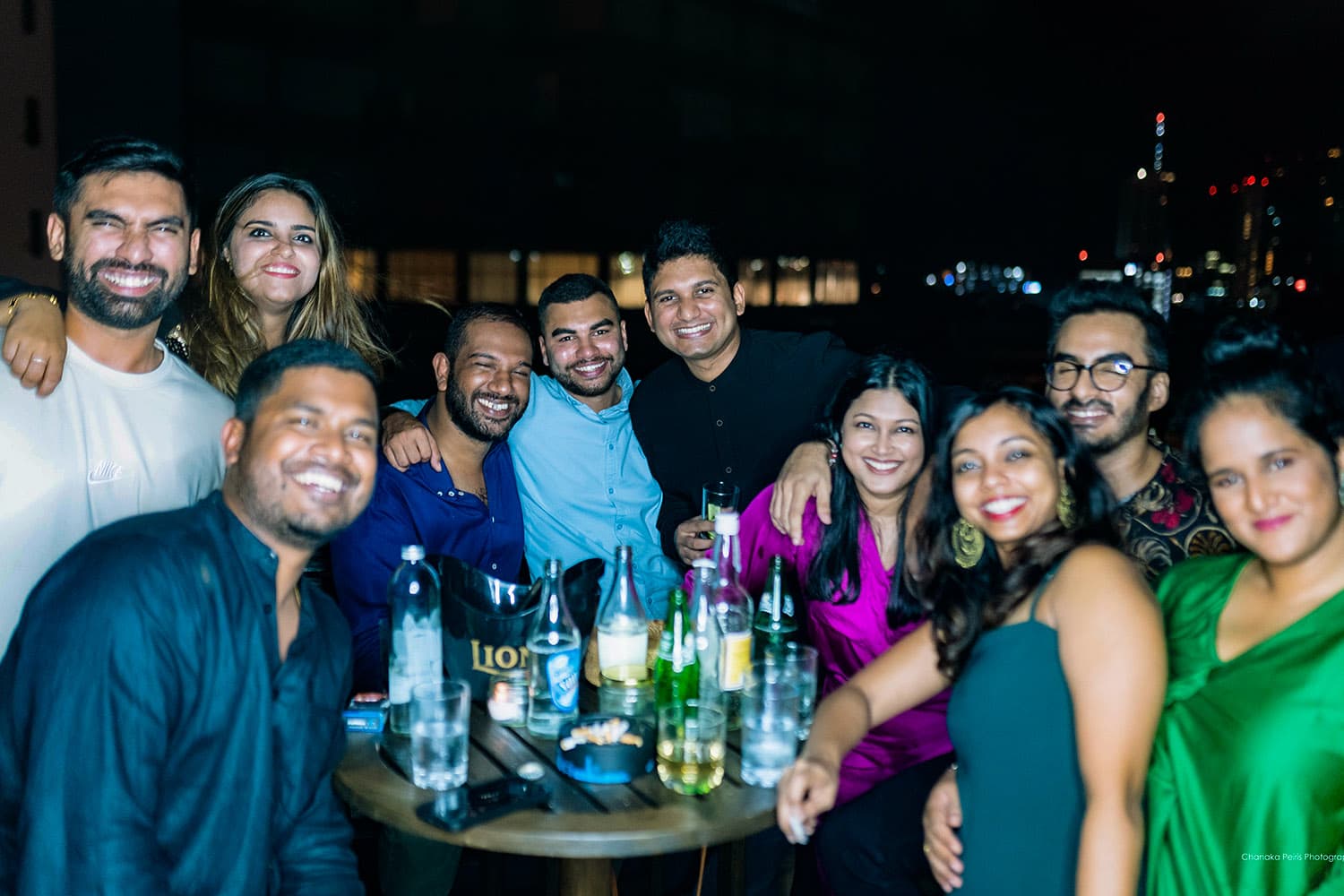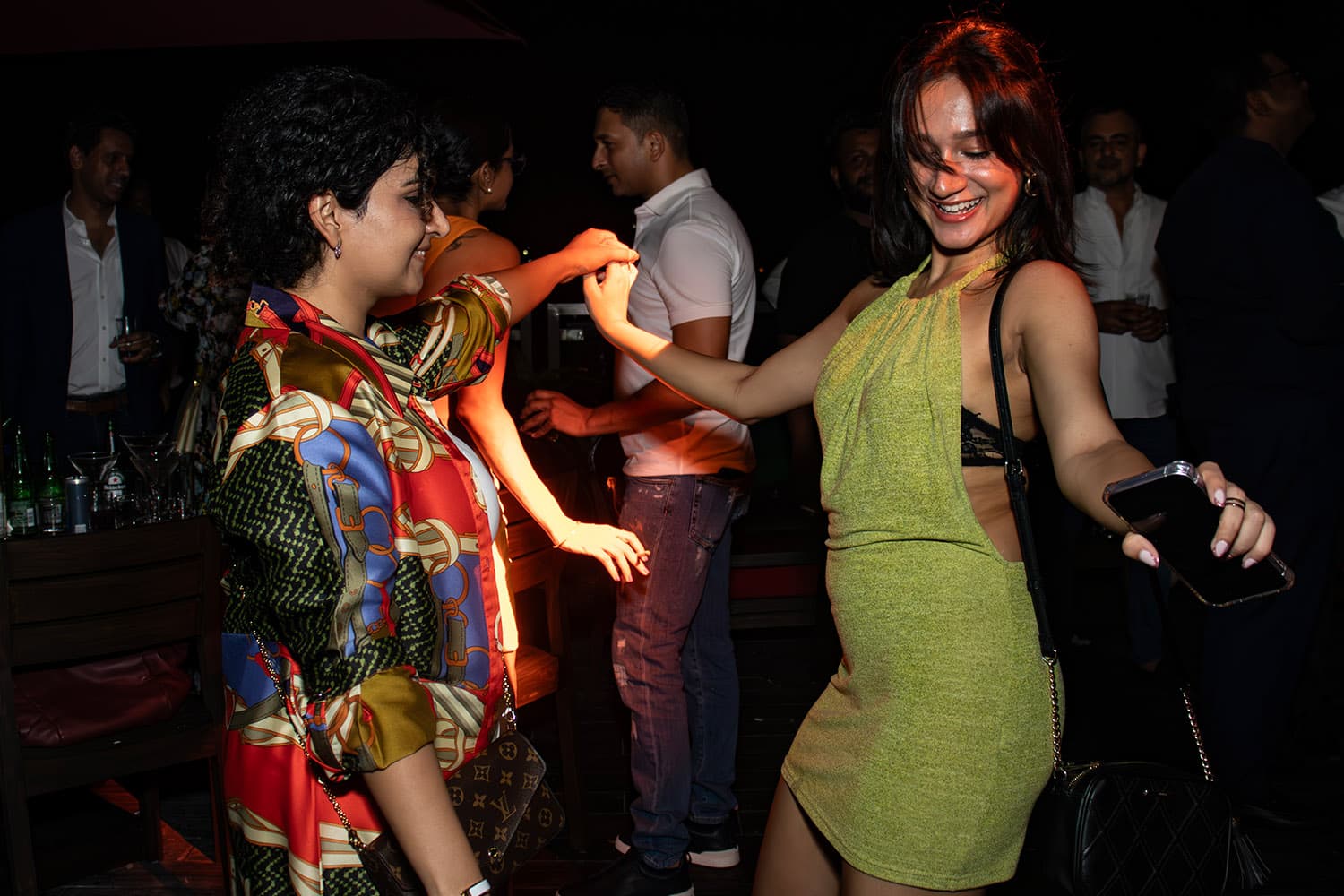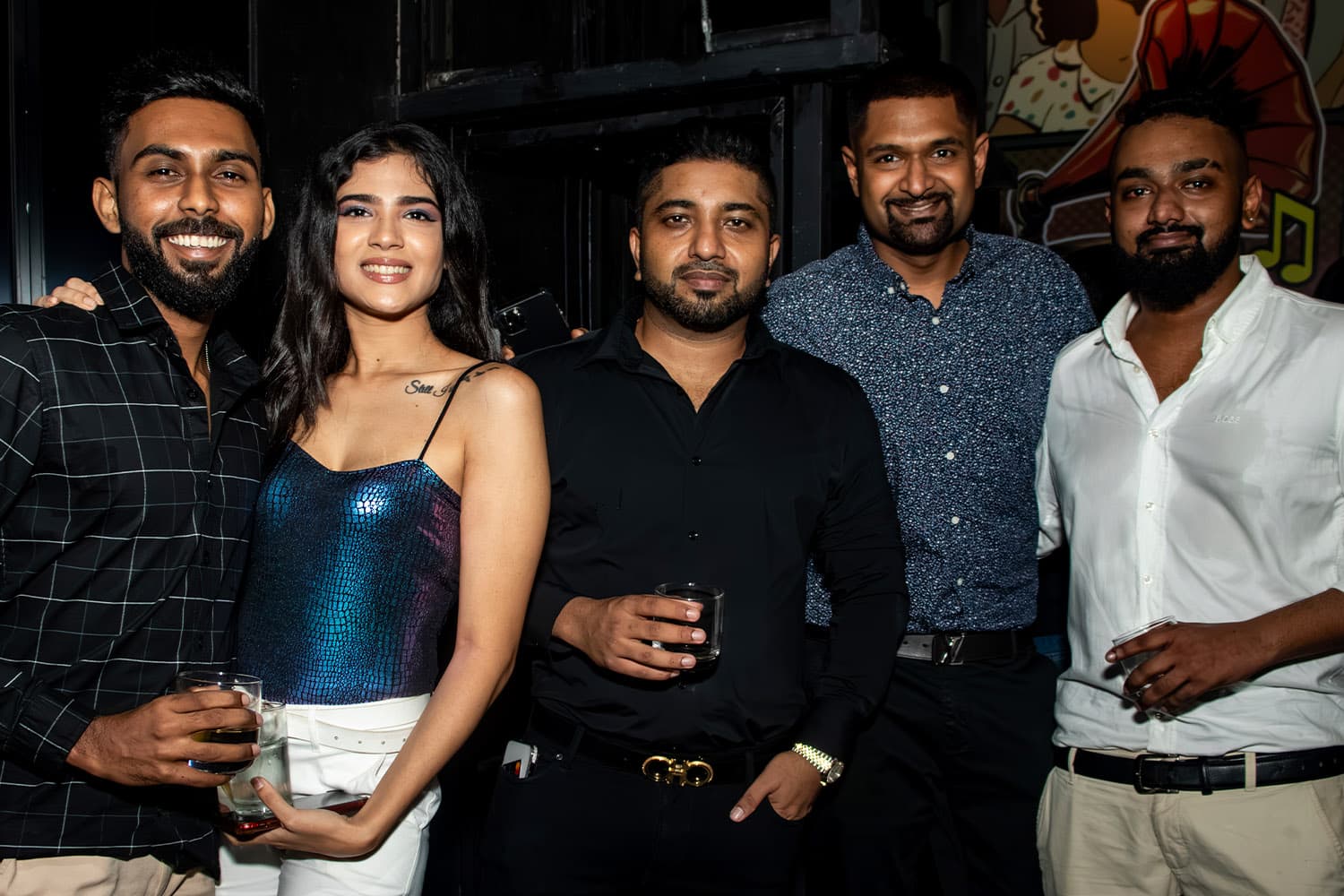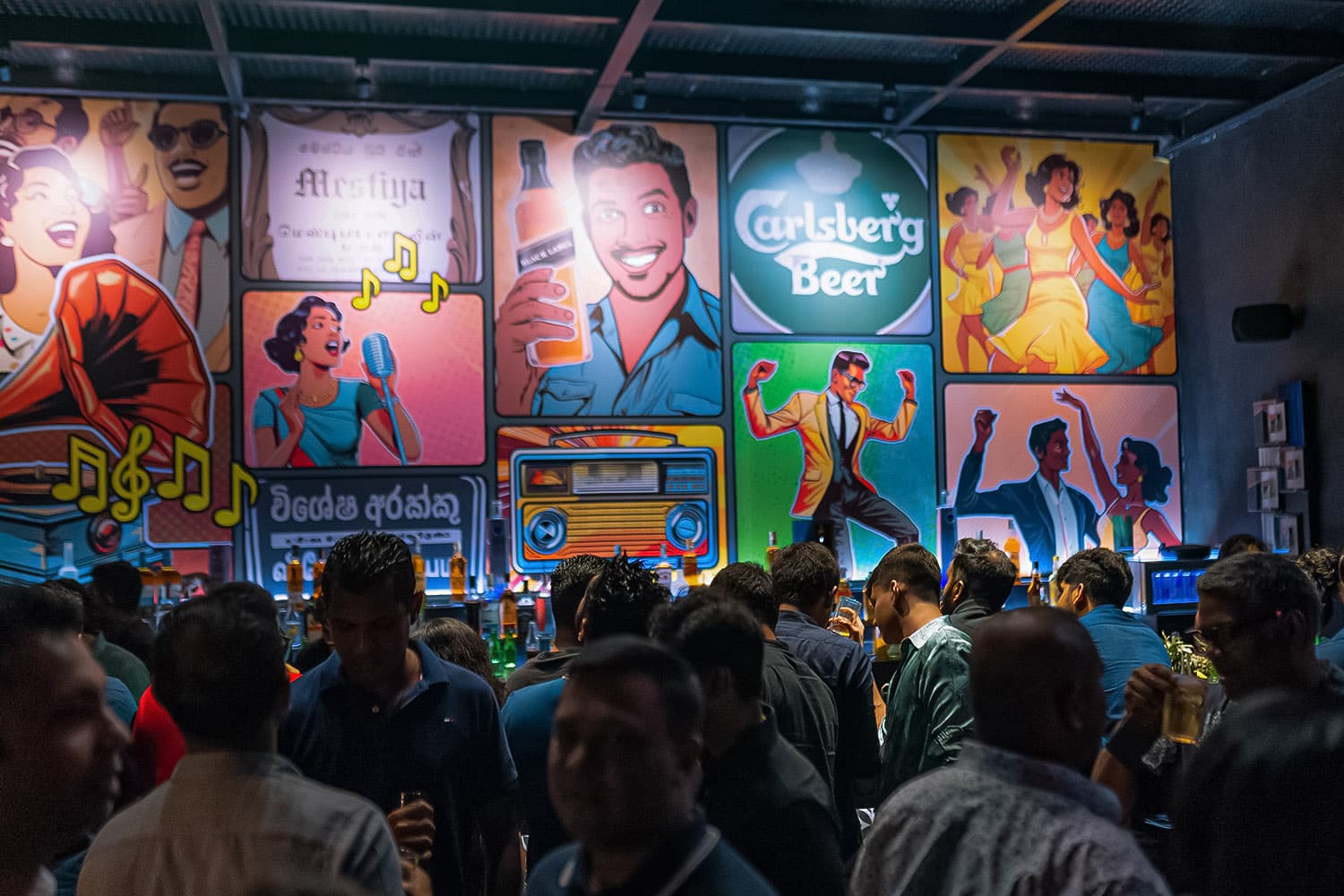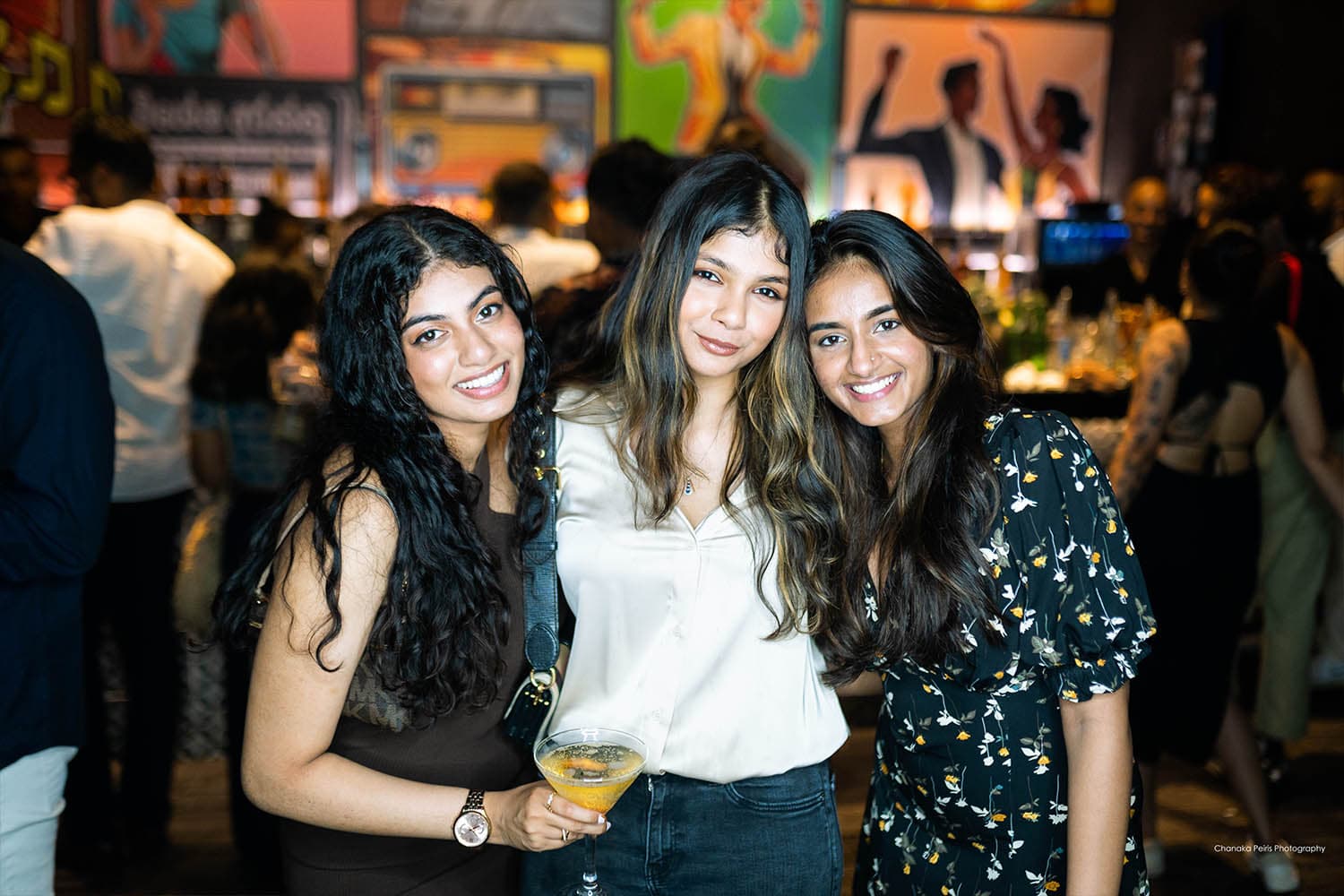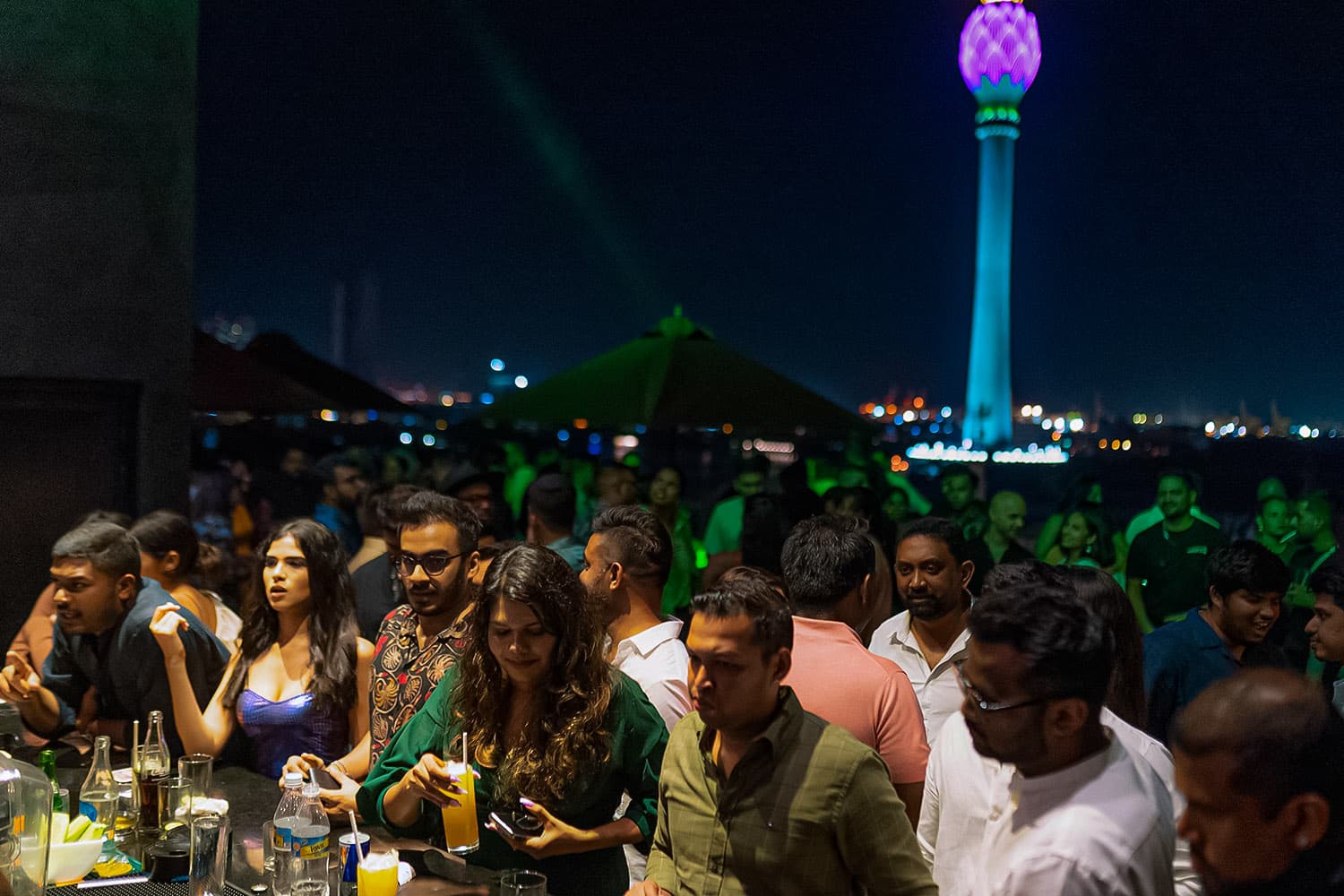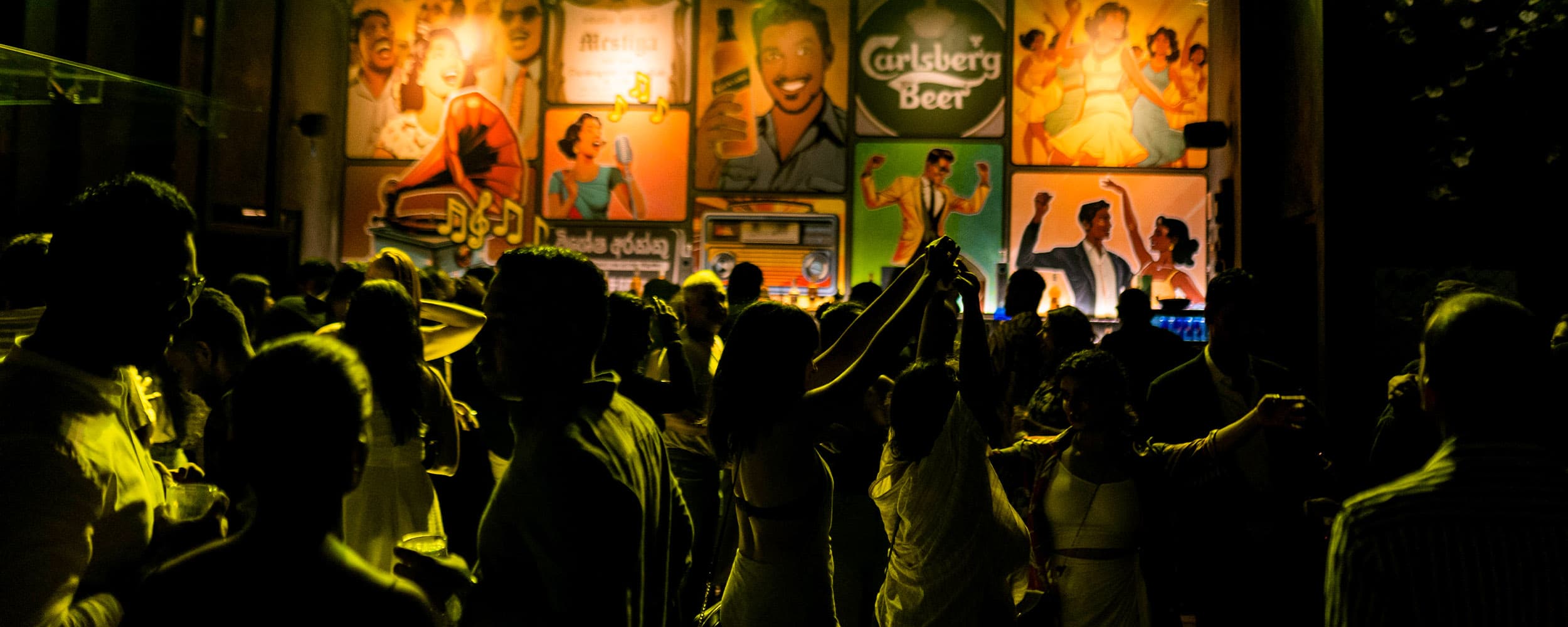 Check out what's about to go down!
Be a part of what's happening!