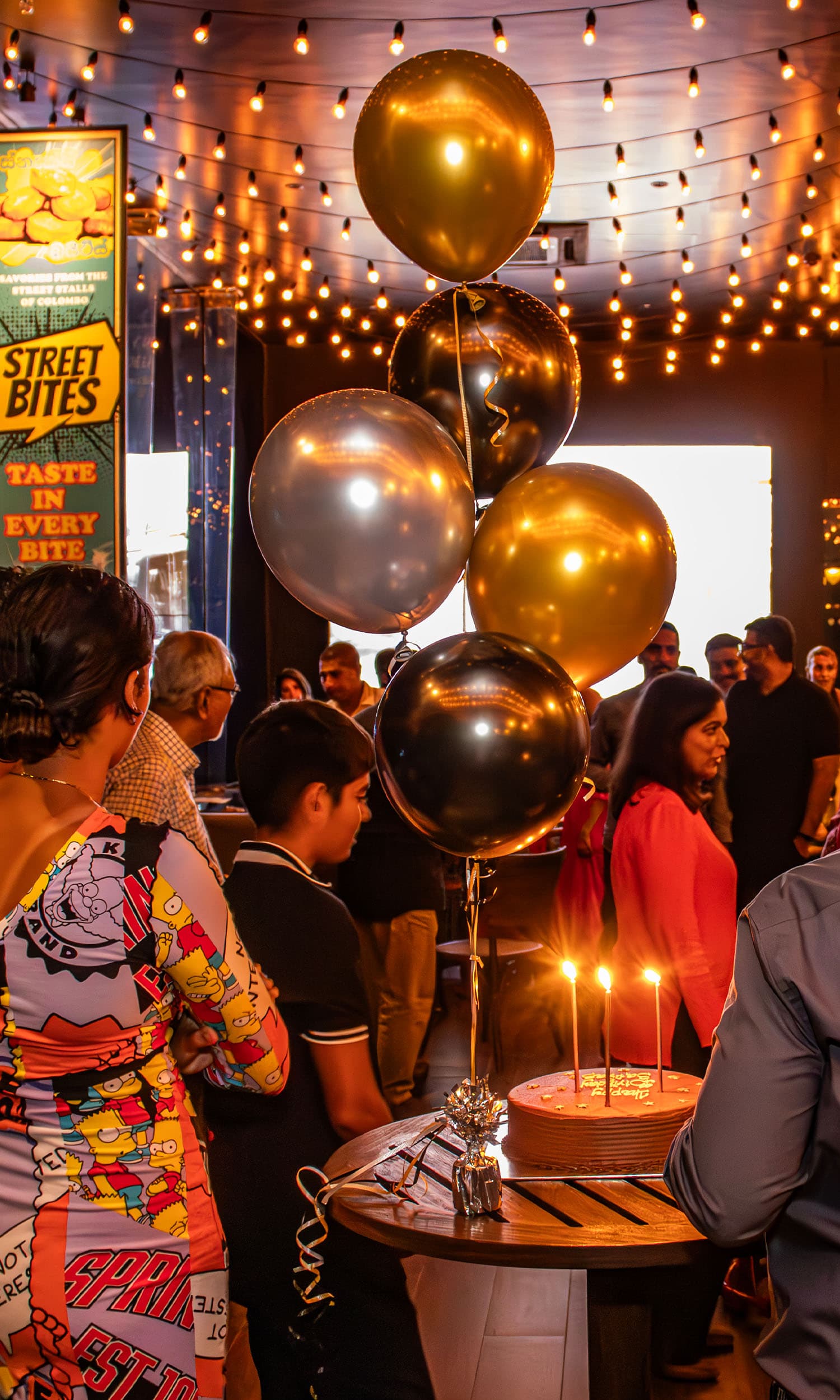 It's Your Celebration
Discover a place where breathtaking moments unfold.
Exclusively For You
Private Event Spaces
Step into our transformative spaces, crafted exclusively for your next spectacular soiree, where uniqueness and unbridled fun await at every turn. Our spaces in the heart of the city, set the stage for your next unforgettable gathering, where every moment becomes a cherished memory. Experience unparalleled ambience, culinary delights, and spectacular views, making your celebration truly exceptional.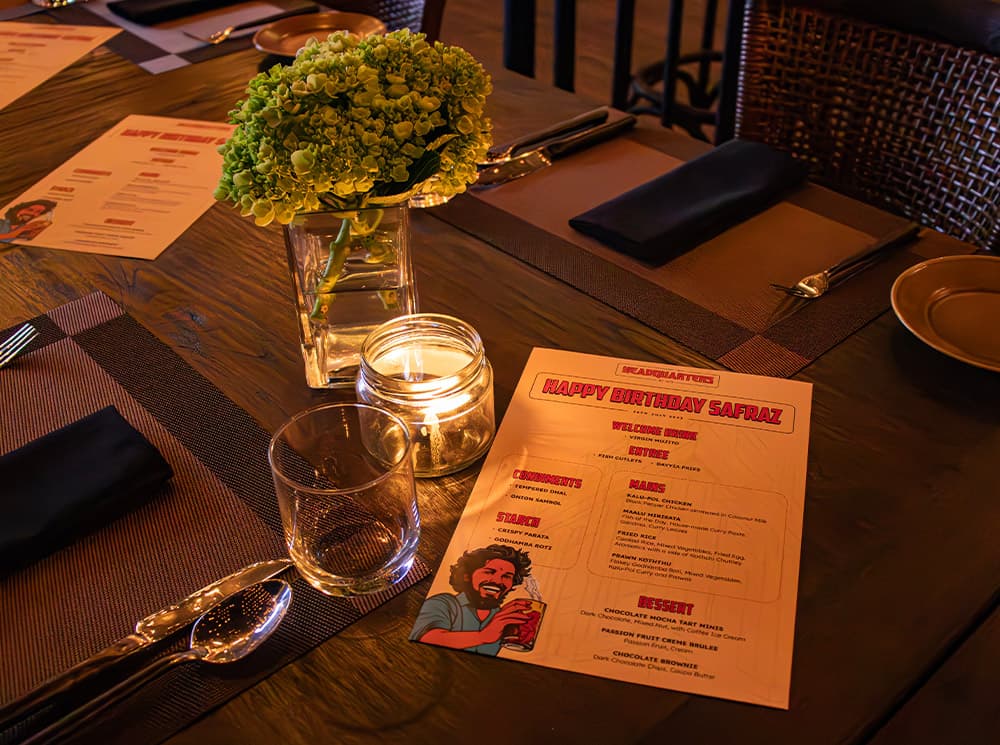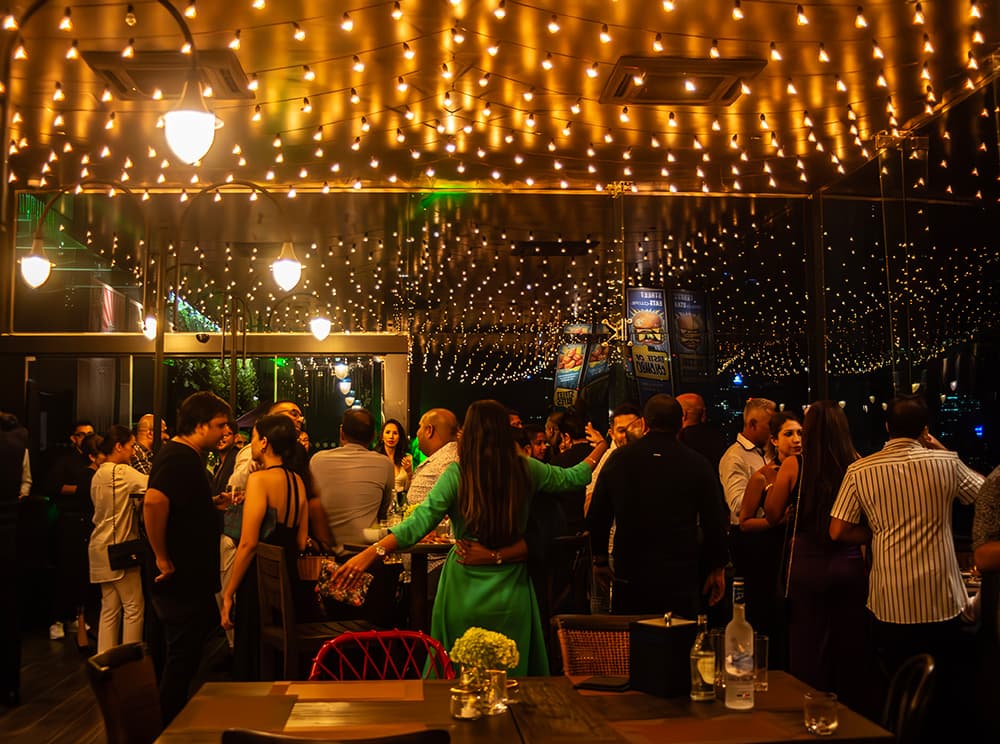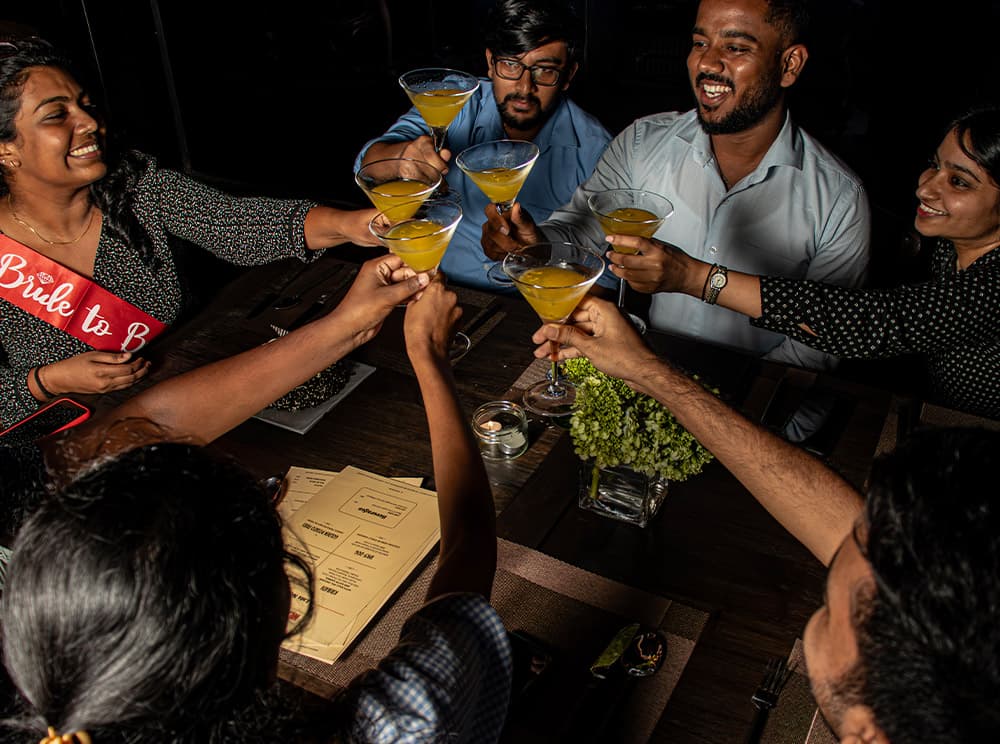 Created for Pure Celebration
Explore Our Spaces
Elevate your private events at our stunning upstairs lounge and restaurant. With elegant decor, impeccable service, and a customizable setting, our spaces are designed to create unforgettable moments. Whether it's an intimate gathering or a lavish celebration, our private event venues offer the perfect ambiance to make your occasions truly memorable. Leave a lasting impression on your guests by hosting with us.
Spectacular Memories
Private Events Gallery