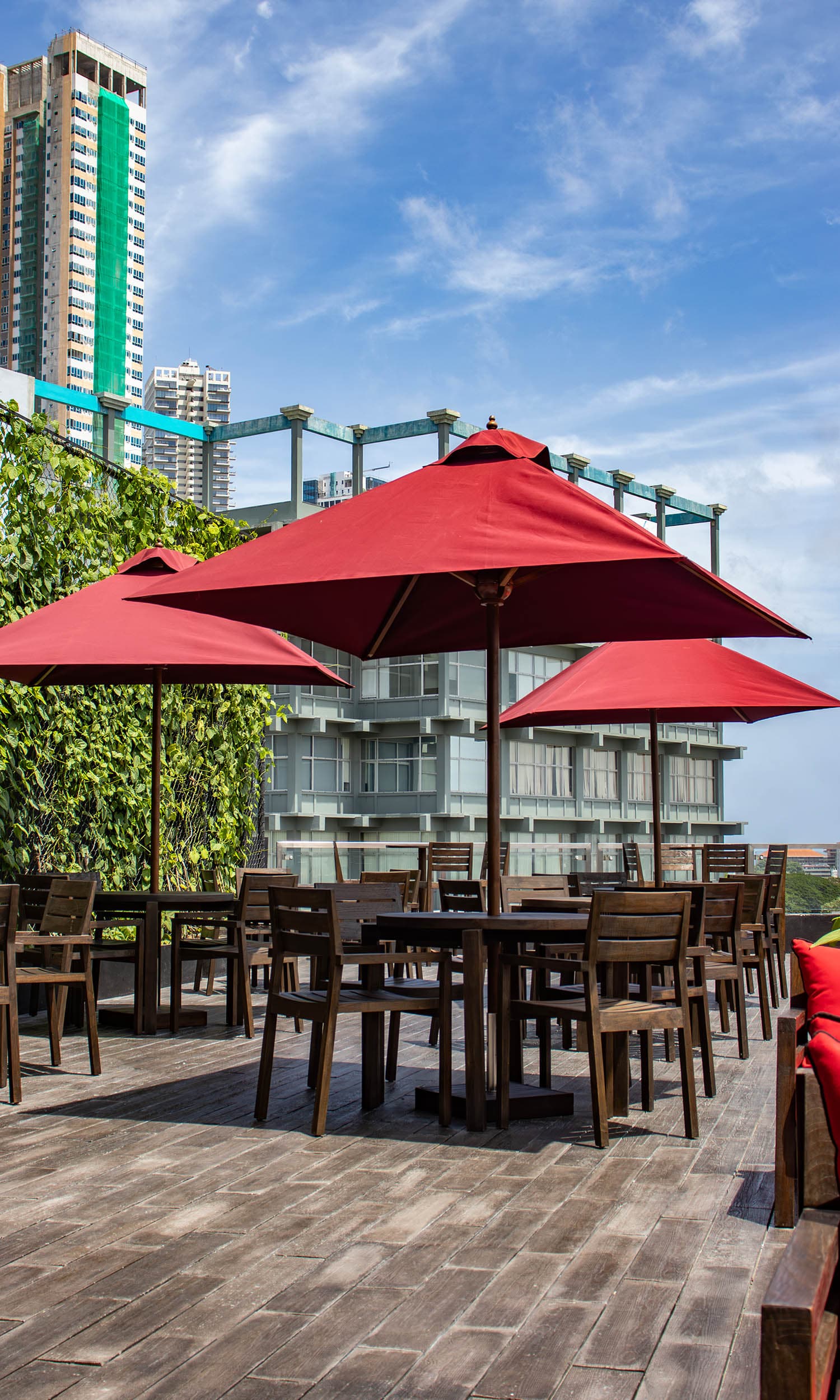 The Sky Bar and Observation Deck
A sanctuary of captivating vibes
Where the skies come calling
The Sky Bar
Discover a mesmerizing blend of city views, exceptional cocktails, and epic entertainment that'll leave you spellbound high above the vibrant streets. See the city like never before and discover a truly unique vibe.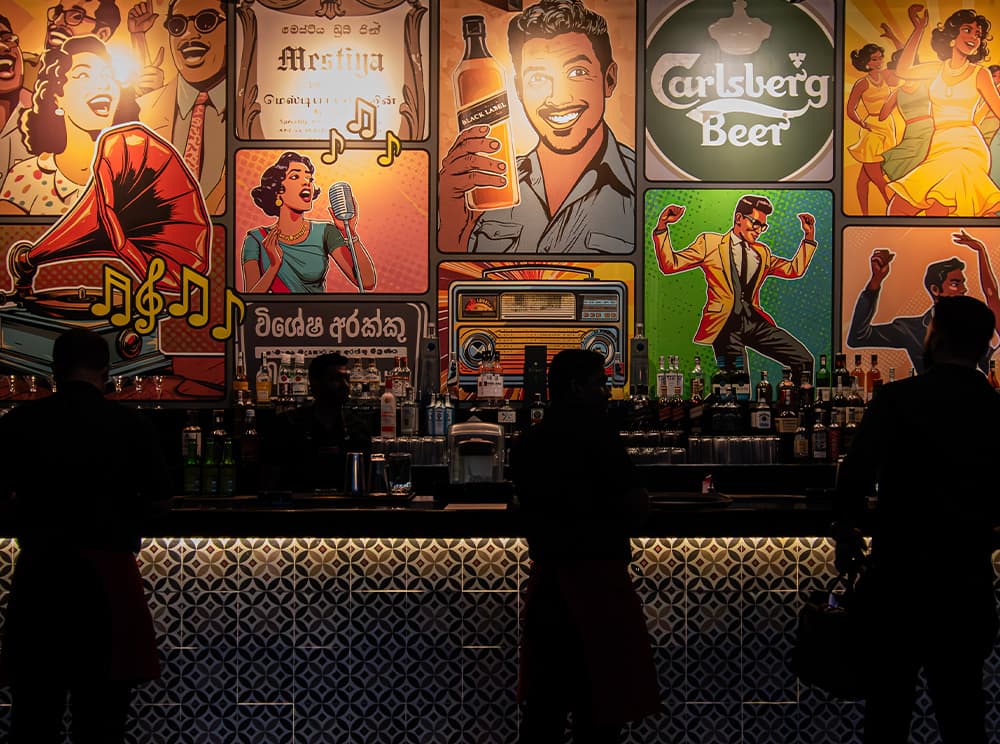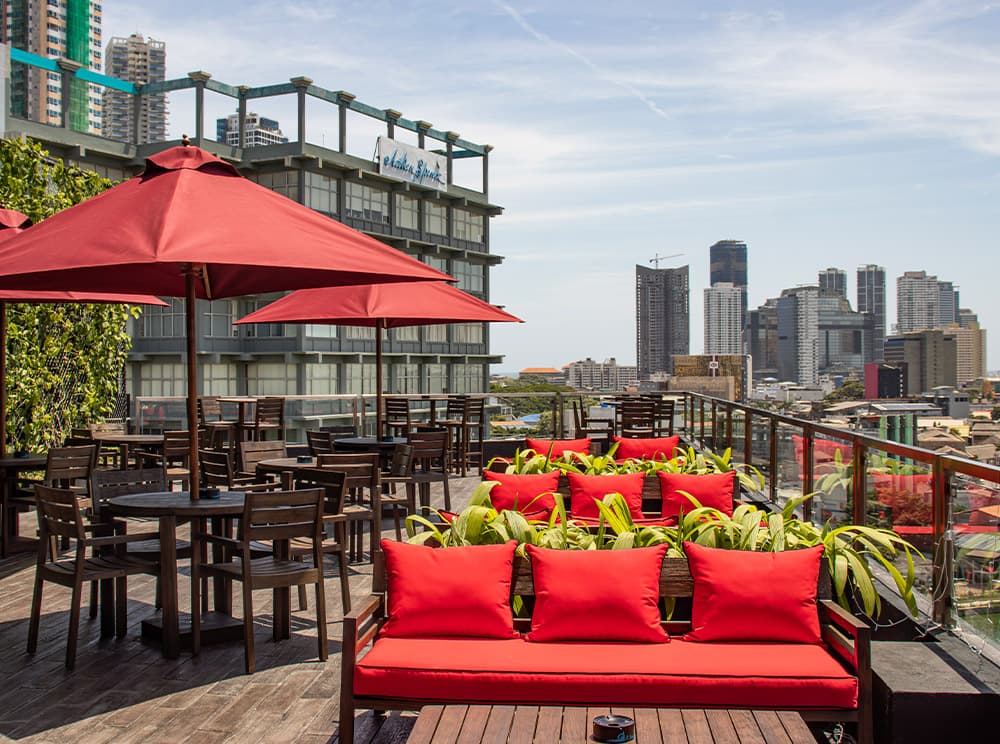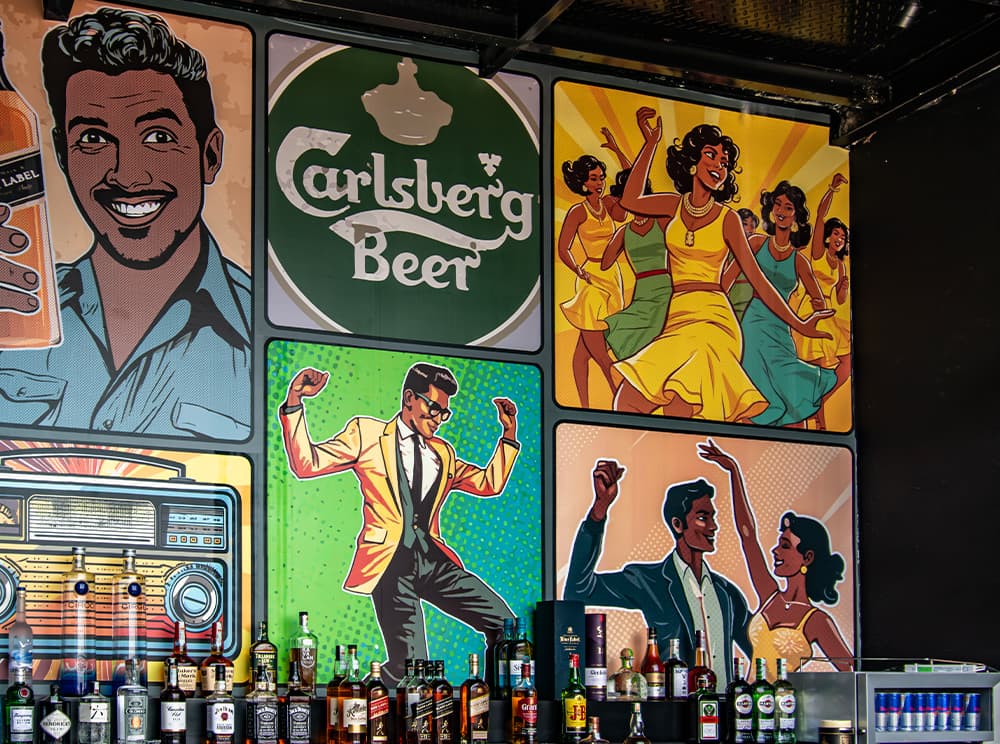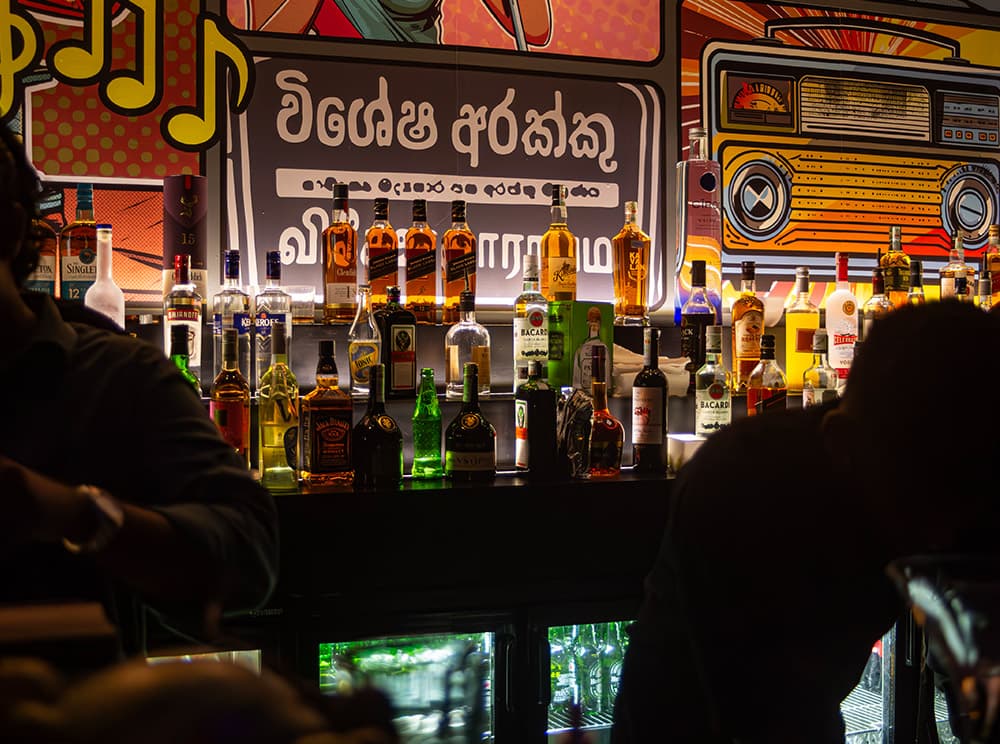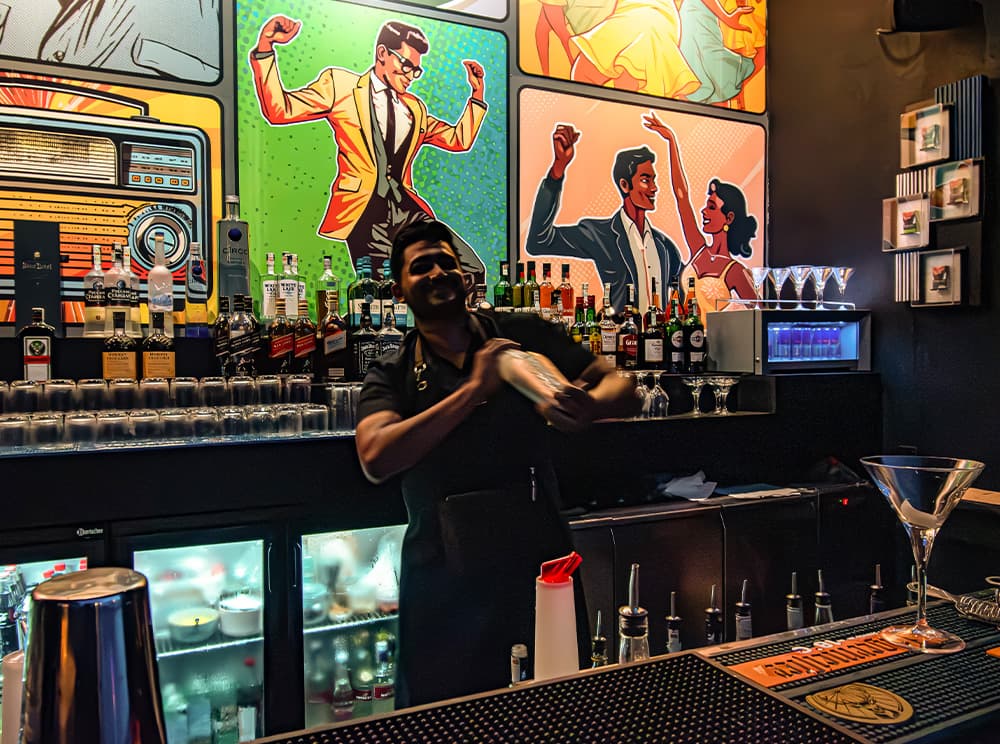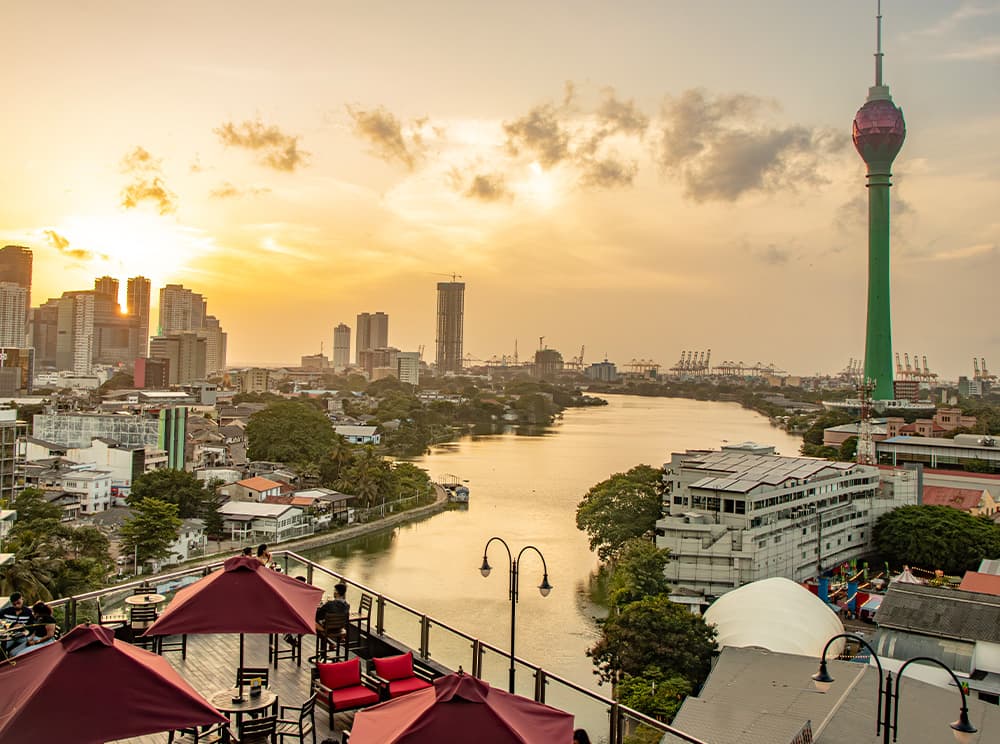 Stunning Colombo City Panoramas
Observation Deck
The panoramic views from our Observation Deck will leave you in awe. Embrace the beauty of the night and let it transport you to a whole new world, high above the city and the streets.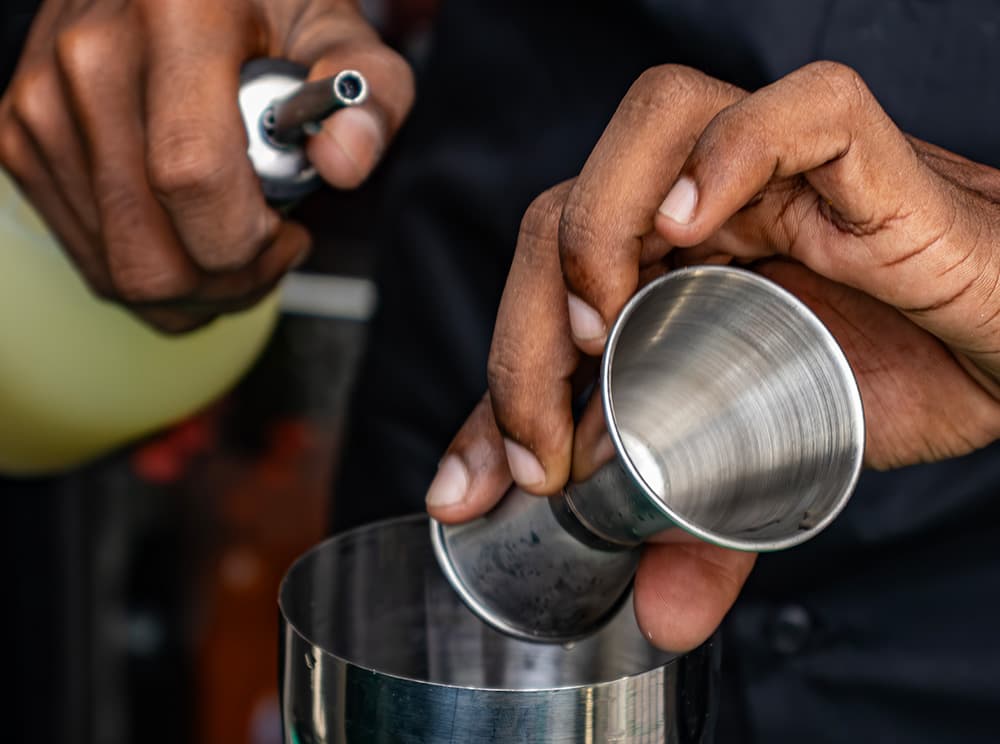 Our Cocktails
An adventure through the flavours of paradise
From classic favourites to creative mixes, our rooftop bar is a paradise for cocktail lovers. Elevate your experience with each sip as you indulge in drinks that perfectly match the stunning views and lively vibe.
Capturing magic in a glass
Explore Our Line-Up of Drinks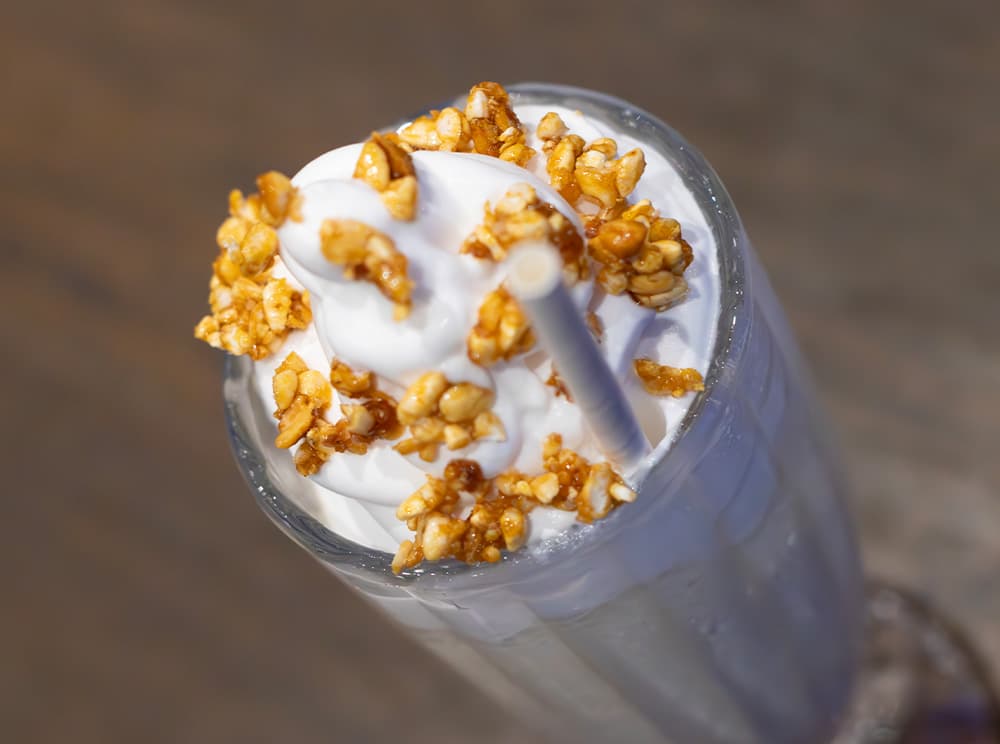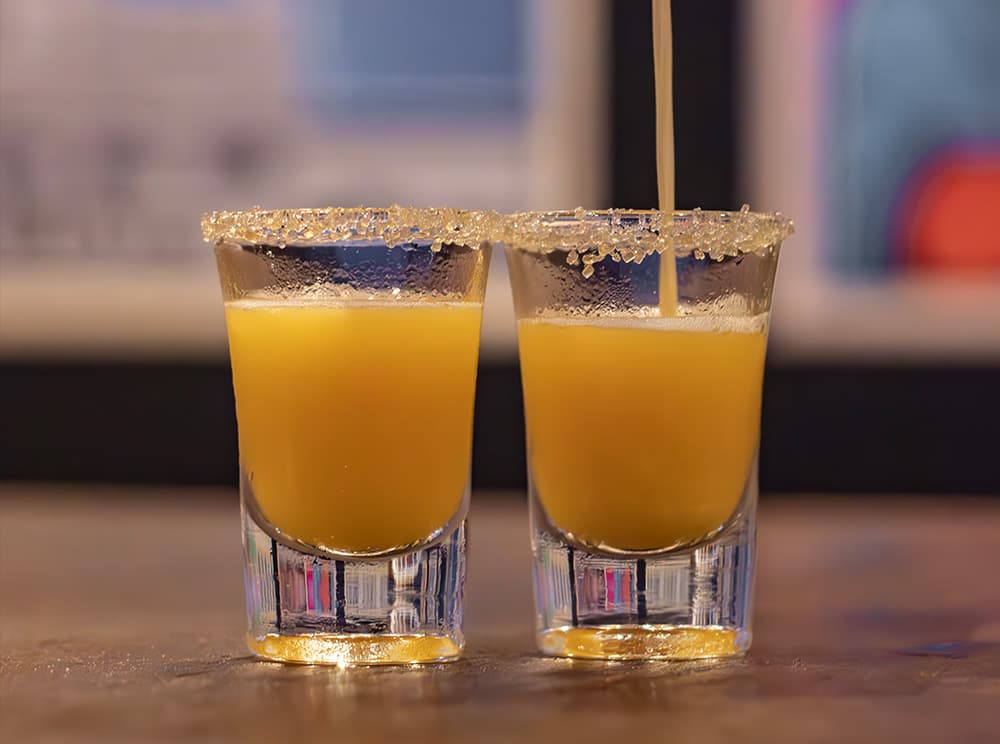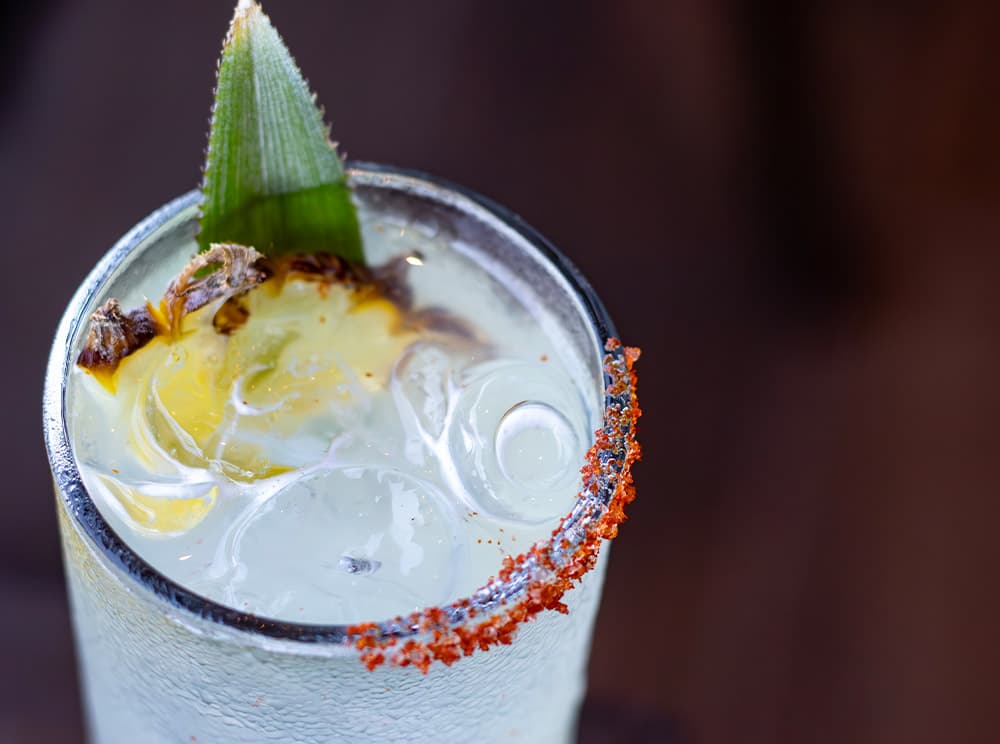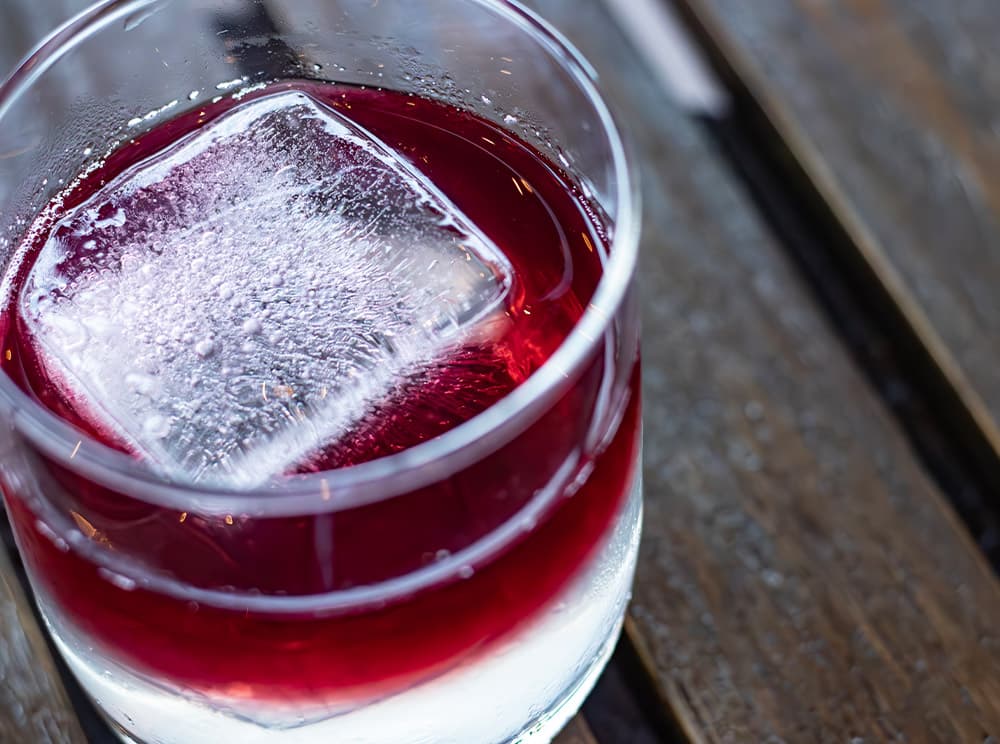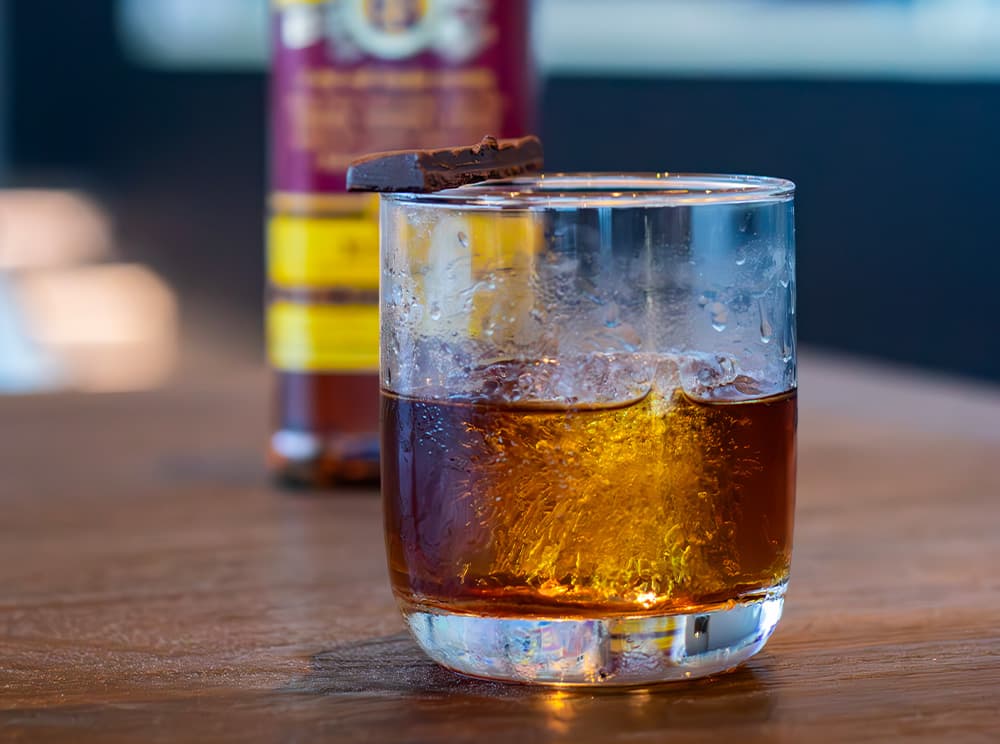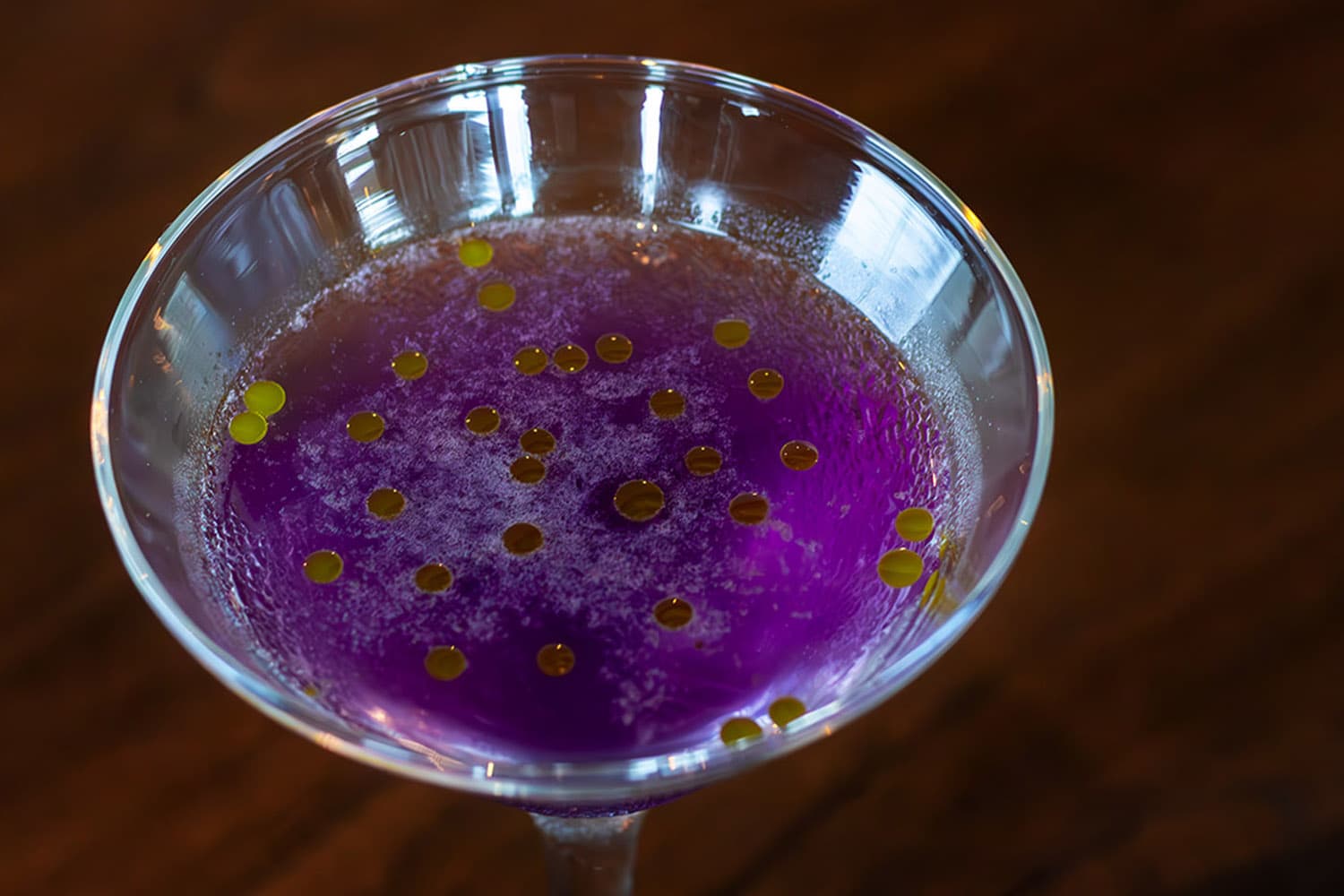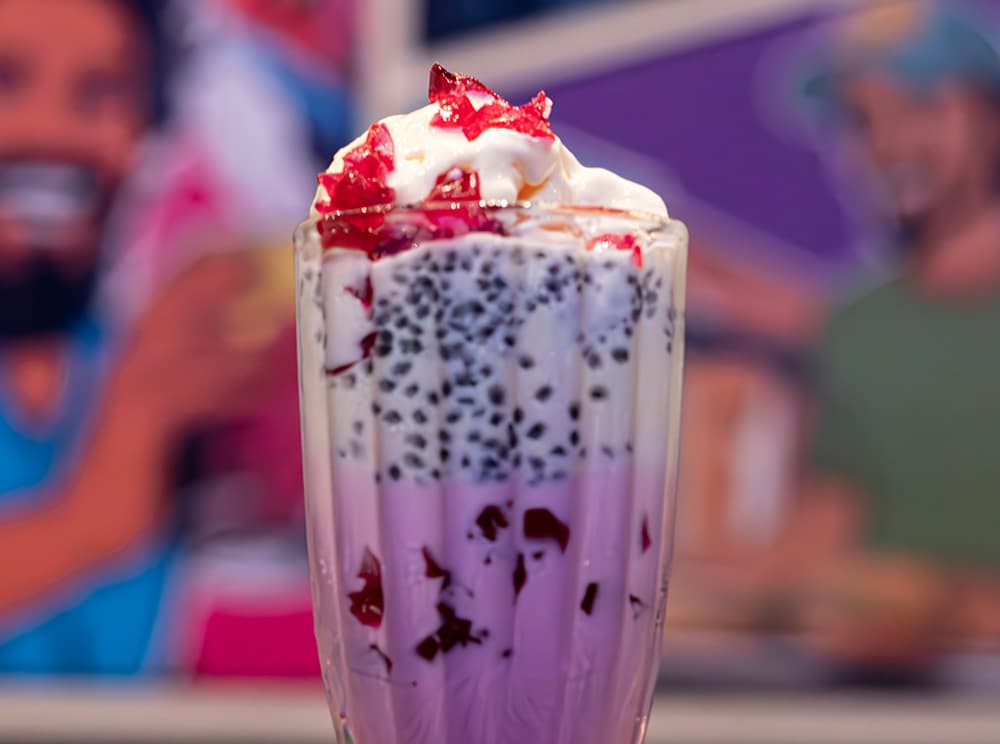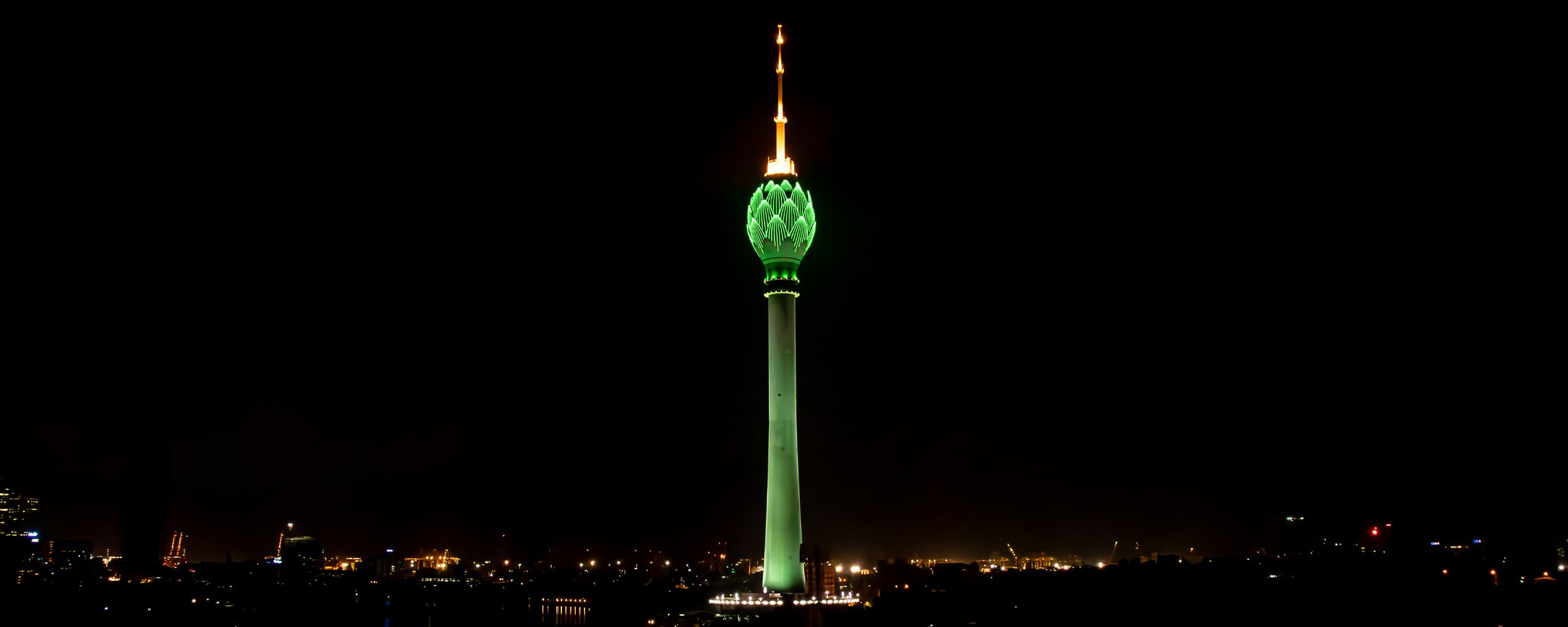 Reserve Your Spot!
Elevate Your Escape